Hearing on rule for identifying plotters behind Padma Bridge conspiracy tomorrow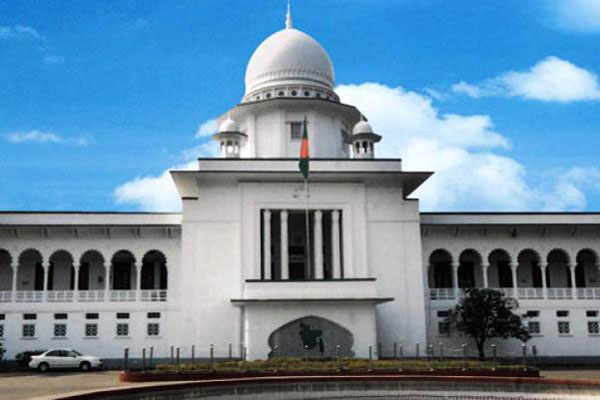 DHAKA, June 26, 2022 (BSS) - The High Court will hold hearing tomorrow on a rule issued to form an inquiry committee or commission to identify and bring the people, to justice, who made stories of corruption over the Padma Bridge Project.
A High Court division bench comprising Justice Md Nazrul Islam Talukder and Justice Kazi Md Ejarul Haque Akondo passed the order as Deputy Attorney General AKM Amin Uddin Manik pleaded to set date for hearing the rule.
The High Court on February 15, 2017, issued a rule asking the government to reply in two weeks as to why it shall not direct to form an inquiry committee or commission.
The court had asked cabinet, law, home and communication secretaries, chairman of Anti-Corruption Commission (ACC) and Inspector General of Police (IGP) to reply the rule within the stipulated time.
The court also asked the cabinet secretary to submit a report on the steps taken in line with the court's order to form the commission, within 30 days. The state on March 20, 2017, in a petition pleaded to allow eight weeks time to file the report, and the court granted them time till May 7.