President Abu Sadat Mohammad Sayem's resignation was "dark chapter in history": Joy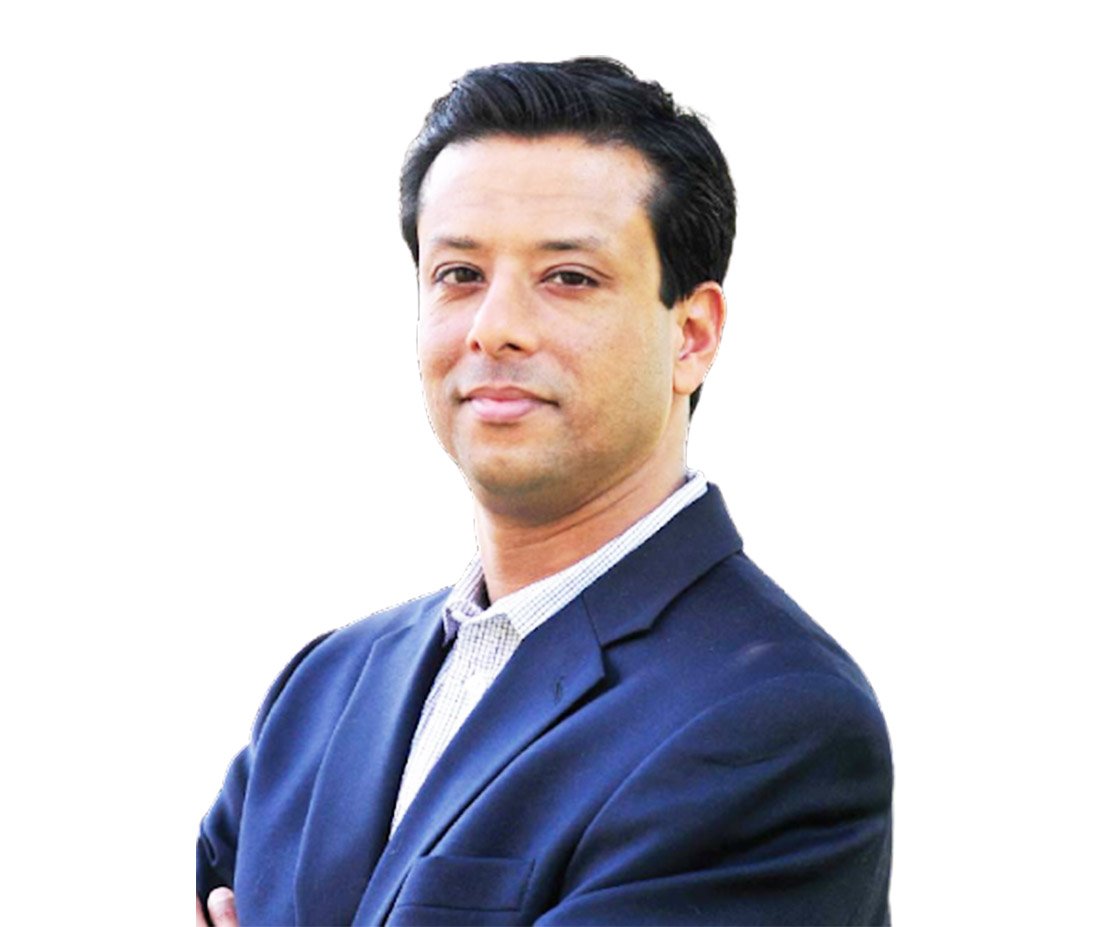 DHAKA, May 25, 2022 (BSS) - Terming former President Abu Sadat Mohammad Sayem's resignation as the "dark chapter in history", Sajeeb Wazed Joy in a facebook post said BNP kept it locked for a long.
"My life was just hanging in the balance until I obliged to sign," these are the words spoken by former president Abu Sadat Mohammad Sayem, said Sajeeb Wazed Joy, the ICT affairs advisor to the PM.
Following the grisly assassination of Father of the Nation Bangabandhu Sheikh Mujibur Rahman, Sayem was made president of the country for more than a year till 1977.
Sayem, who was succeeded by dictator Ziaur Rahman, recalled, "That President Sayem secretly bore the pain of not being able to hand over the power to people's representatives through an election," read the post further along with a short visual.
This brief animated video sheds light on how "weapons became the only means by which then military Chief Ziaur Rahman grabbed the state power."
Referring to Justice Sayem, the status said Zia also promised to President Sayem that he would arrange an election.
"But, staying in the position of the military chief, he organized the 'yes-no' vote, which means that he was the sole candidate and people could vote only in favor of or against him."
"Can anyone even imagine a bigger farce that might happen to a nation?" read the post.