Three to walk gallows for war crimes in Moulavibazar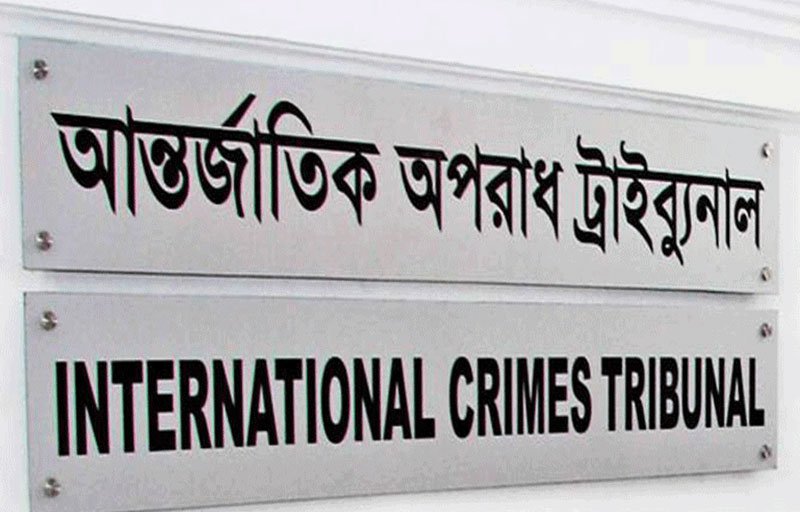 DHAKA, May 19, 2022 (BSS) - The International Crimes Tribunal (ICT) today sentenced three criminals to death for crimes against humanity in Moulavibazar district during the Liberation War in 1971.
The death awardees are - Abdul Aziz alias Habul, Abdul Mannan and Abdul Matin of Moulvibazar district.
A three-member panel of the ICT-1 led by its chairman Justice Md Shahinur Islam handed down the verdict this morning.
During pronouncing the verdict, Habul and Mannan was present at the court as Matin is still hiding.
The tribunal on April 12, kept the verdict on CAV (curia advisory vault, a Latin legal term, meaning- the court awaits judgment). On May 17, the tribunal set today for pronouncing the judgment.
Lawyers of the convicted war criminals M Sarwar Hossain and Abdus Sattar Paloan said, "We will appeal to the higher court against the verdict."
Prosecutors Mokhlesur Rahman Badal and Sabina Yasmin Munni expressed satisfaction with the verdict, saying all five charges against them were proven before the court by documentary evidences and testimonies of the witnesses.
Investigation against the trio started on October 16, 2014, and it ended on November 14, 2016.
The three were charged with five types of crimes against humanity such as murder, genocide, rape and torture in the Barlekha area of Moulvibazar during the War of Liberation in 1971.
On February 29, 2016, the tribunal issued arrest warrant against the trio.
On March 1, 2022, Barlekha police arrested Abdul Aziz and Abdul Mannan, and produced them before the tribunal on March 2. The court ordered them send to the jail that day.
Abdul Matin, the remaining convicted in the case, is still on the run.