Govt. for sending more imam, muezzin to Qatar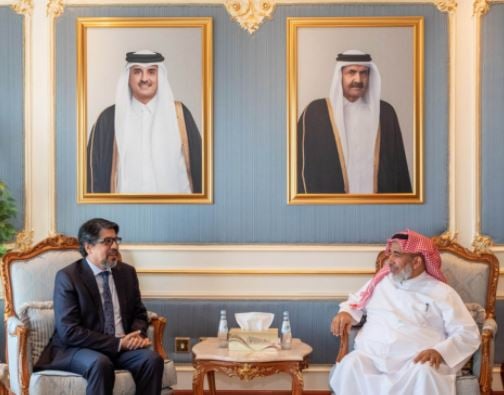 DHAKA, Feb 15, 2022 (BSS) – The government wants to send more imam and muezzin to Qatar.
Bangladesh Ambassador to Qatar Md Jashim Uddin came up with the issue during a meeting with Qatar's Religion Affairs Minister Ghanim Shaheen Al-Ghanim on Sunday, said a press release here today.
During the meeting Bangladesh Ambassador Md Jashim Uddin said if Qatar is interested, it can recruit more imam and muezzin from Bangladesh.
He extended thanks to Qatar's government for amending their labour law and taking various welfare measures for migrant workers.
Qatar's religious affairs minister Ghanim Shaheen Al-Ghanim praised Bangladeshi imam and muezzin working in Qatar.
He highlighted Bangladesh's massive economic development under the leadership of Prime Minister Sheikh Hasina and said Qatar is interested to work closely with Bangladesh for expansion of trade and commerce.