News of closing educational institutions indefinitely is rumor: govt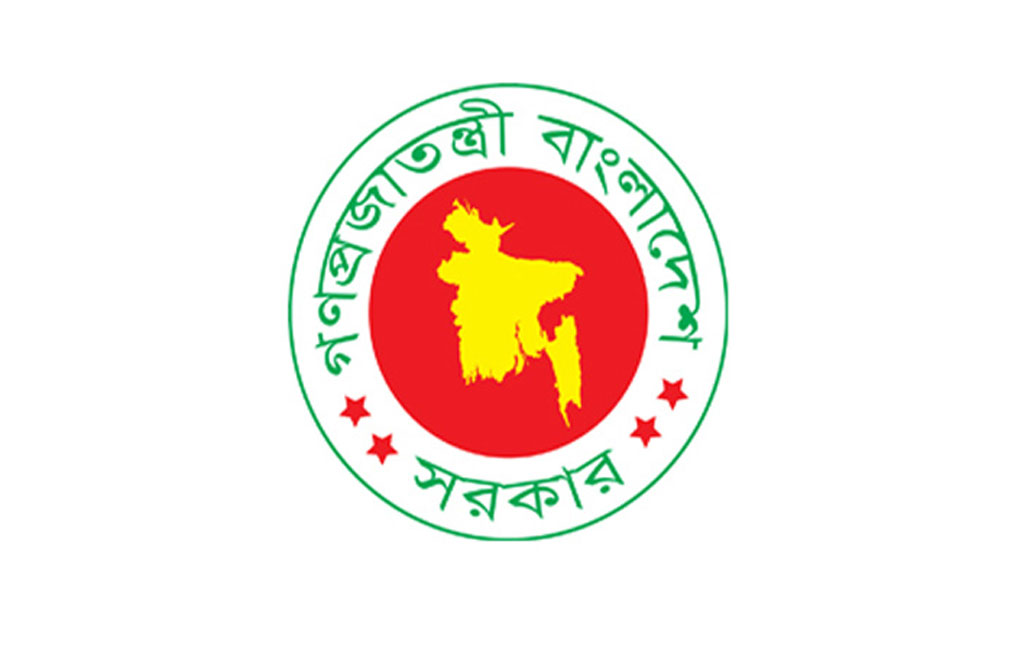 DHAKA, Jan 15, 2022 (BSS) - The education ministry today said the news of shutting educational institutions for an indefinite period due to a spike in Covid-19 infection is a rumor.
"Education Minister Dr Dipu Moni did not say anything about the closure of educational institutions due to a rise in Covid-19 infection recently," said the ministry in a press release.
The ministry urged all not to pay heed such rumors.
It said that a decision will be taken after the meeting with the national advisory committee on Corona issue.
The government is right now giving most importance on ensuring vaccination for students, it said and requested all not to spread any rumor to this end.