South Sudan slams extension of UN arms embargo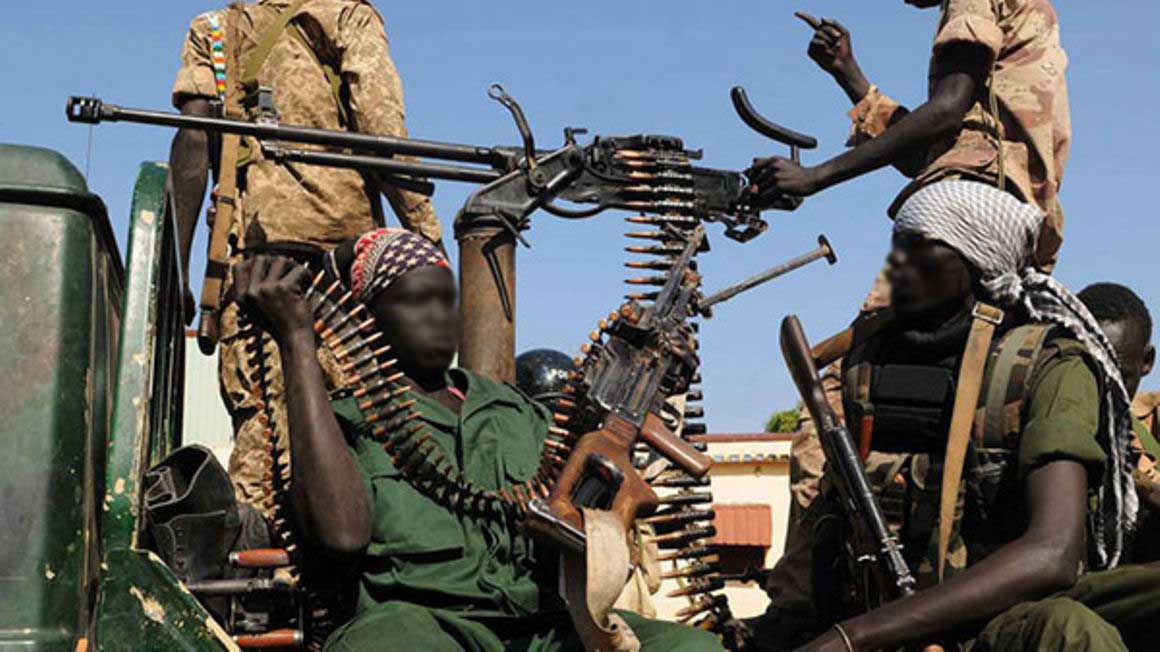 JUBA, June 1, 2023 (BSS/AFP) - South Sudan's foreign ministry said it deplored the extension of an arms embargo and sanctions imposed on individuals in the troubled country by the UN Security Council.
The resolution drafted by the United States was approved on Tuesday as all parties were urged to "avoid a relapse into widespread conflict". The Security Council extended the embargo on sales of arms until May 31, 2024.
South Sudan remains wracked by armed conflict and political turmoil five years after a peace deal was signed to end a civil war that left nearly 400,000 people dead.
"The UNSC Resolution... is deplorable," the foreign ministry in Juba said in a statement late Wednesday.
"It has not taken into account the significant strides that the Government has made" in advancing development and implementing the peace deal, it added.
The resolution was passed with 10 votes in favour while five members -- China, Russia, Ghana, Gabon and Mozambique -- abstained.
The three African countries said the sanctions were counterproductive and did not reflect progress they said South Sudan had made.
South Sudan extended its "profound gratitude to the friendly governments" for their support in this "unfair vote".
The Security Council expressed concern over "the continued intensification of violence prolonging the political, security, economic, and humanitarian crisis in most parts of the country."
South Sudan became an independent nation after it broke free from Sudan in 2011 but has lurched from crisis to crisis, enduring persistent armed violence, extreme hunger and natural disasters.
Between 2013 and 2018, South Sudan suffered through a civil war pitting forces loyal to two sworn enemies, Salva Kiir, who is now president, and Riek Machar, who became his deputy.
A peace accord in 2018 paused major combat between their forces but armed violence continues to inflict a horrific toll in the young and impoverished country.
The UN refugee agency says that more than two million people are internally displaced.