UK says 200 young unaccompanied asylum-seekers missing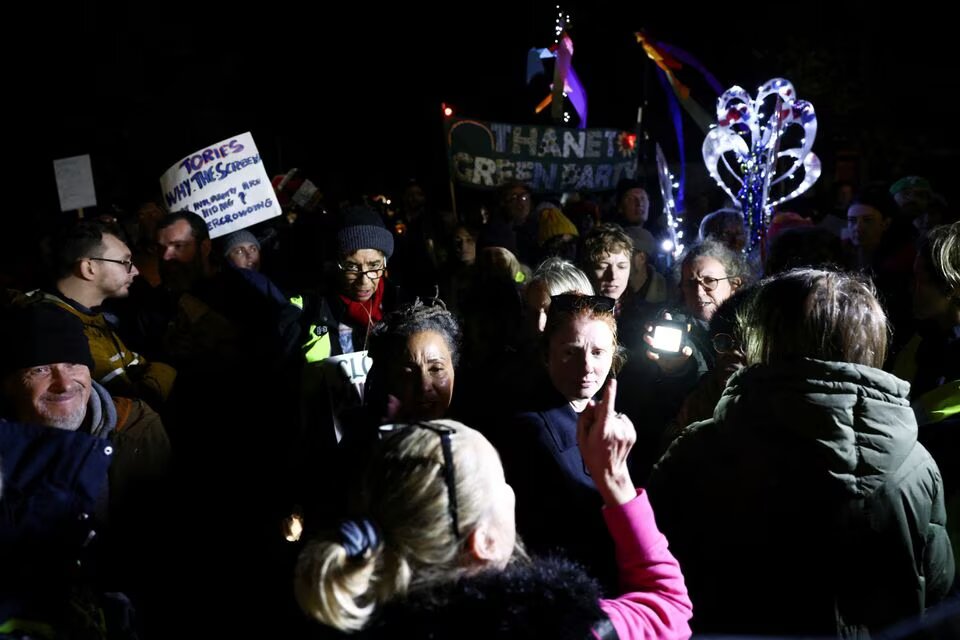 LONDON, Jan 24, 2023 (BSS/AFP) - Two hundred children who arrived in the
UK seeking asylum without their parents in the last 18 months are missing,
immigration minister Robert Jenrick said on Tuesday.
Thirteen of them are under 16 and one is a girl, he told parliament, adding
that they were mostly Albanian.
The Observer newspaper on Sunday said young asylum-seekers were being
"kidnapped" by criminal gangs outside their hotel in Brighton in southern
England.
"Children are literally being picked up from outside the building,
disappearing and not being found. They're being taken from the street by
traffickers," a source working for government contractor Mitie told the
newspaper.
Sussex Police said they had received no reports of people being kidnapped
from hotels in Brighton, but that it did receive a report of two children
housed at one of the hotels getting into a car nearby in May 2022.
"The vehicle was stopped on the M25 (motorway) and two men were arrested on
suspicion of intent to commit human trafficking," said the force.
"Three young passengers were taken into the care of the Home Office."
Jenrick said that since July 2021 there have been "440 missing
occurrences", where asylum seekers did not return to their hotels, where they
are staying voluntarily.
He added that there was "a significant security presence at the hotel"
along with nurses and social workers.
"Those security guards are there to protect the staff and the minors and to
raise any suspicious activity immediately with the local police," said the
minister.
Eighty-eight percent of the missing incidents involve Albanian nationals.
"When any child goes missing, a multi-agency missing persons protocol is
mobilised alongside the police and relevant local authority," Jenrick said.
"Many of those who have gone missing are subsequently traced," he said.
More than 200,000 missing incidents are recorded in children's care
facilities across England and Wales each year, according to government figures.