Jahir finishes eighth out of eight competitors in heat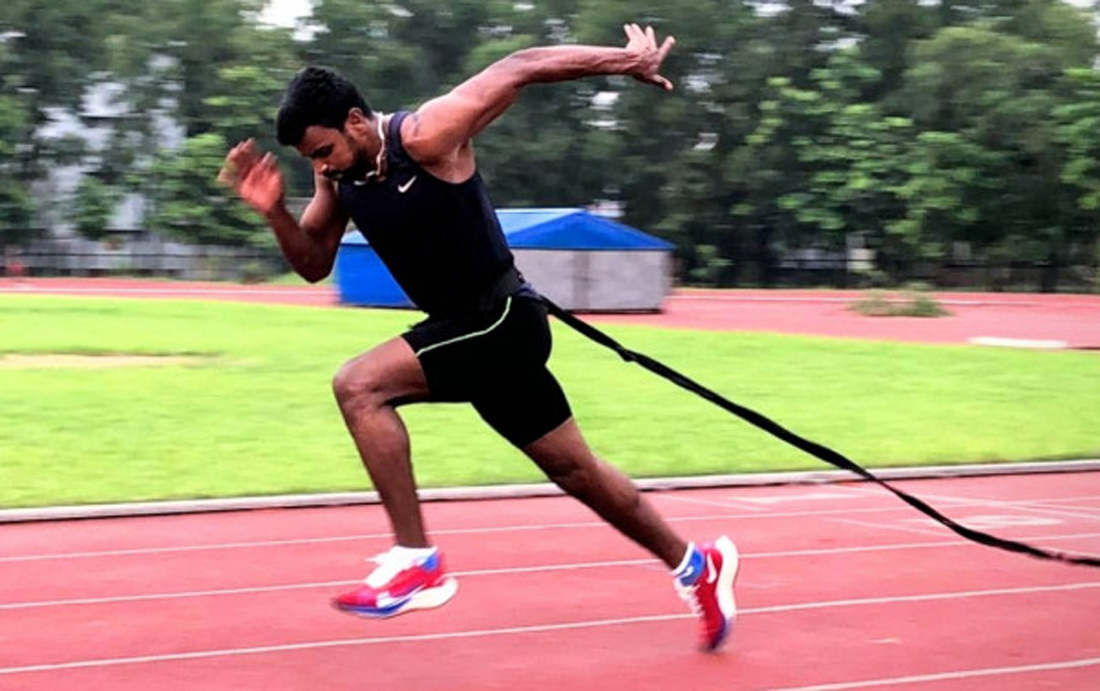 DHAKA, Aug 1, 2021 (BSS) - Sprinter Jahir Rayhan failed to fulfill his expectation as he finished eighth out of eight competitors with a timing of 48.29 seconds in the Men's 400m run of Tokyo Olympics held today morning in Japan.

The 21 years old athlete Jahir, who competed in heat-3, before leaving to Dhaka said he would be happy if he was able to cross his personal best timing in Olympics, but he not only failed to improve his personal timing but also eliminated from heat-3. The day's performance of Jahir once again reminds that Bangladesh is still far away behind in world athletics.

American sprinter Michael Cherry emerged top in the Heat-3 race with a timing of 44.82 seconds while Brazil's Lucas Carvalho clocked 46.12 seconds to finish in the 7th spot. Jonathan Jones of Barbados finished second spot with a timing of 45.05 seconds while Jamaica's Chistopher Taylor stood 3rd spot with 45.20 seconds.

With Jahir's run, Bangladesh's journey in the Tokyo Olympics mission reached its end as well.
Apart from runner Jahir Rayhan and shooter Abdullah Hel Baki, the other four Bangladeshi athletes, who competed in the Tokyo Olympics, so far have shown their best performances.

Earlier, two archers Ruman Sana and Diya Siddique, and two swimmers Mohammad Ariful Islam and Junayna Ahmed have already given their best in their respective events in the Tokyo Olympics.