BFF searching alternative venues for BPL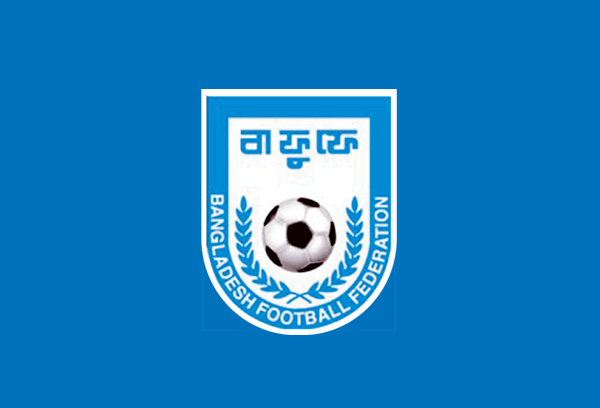 DHAKA, June 22, 2021 (BSS) - Apart from Bangabandhu National Stadium (BNS), the Bangladesh Football Federation (BFF) is trying to arrange the remaining second round matches of Bangladesh Premier League (BPL) in two or three more venues in the capital and its surrounding area after the government put seven districts, including four districts surrounding the capital, into strict lockdown to curb the spread of Covid-19.

In this regard, a sub-committee of the Professional League Management Committee (PLMC) today called an emergency meeting which was held through a virtual platform to take decision to decide the alternative venues, but the meeting eventually adjourned and it will be held again tomorrow at 4 pm to take the final decision about the venues.

Earlier, on June 19 last, the PLMC decided to resume the BPL at BNS and three other district venues across the country from June 25. The other three venues are Shaheed Ahsan Ullah Master Stadium in Gazipur, Birshreshtha Flight Lieutenant Motiur Rahman Stadium in Munshiganj and Shaheed Dhirendranath Datta Stadium in Cumilla.

Among the three districts, Gazipur and Munshiganj districts are currently under lockdown.

Talking to the pressmen today after the meeting, BFF general secretary Abu Nayeem Shohag informed that considering the BNS and Ahsan Ullah Master Stadium in Tongi, they are trying to arrange the matches at Army Stadium and Mohammadpur Physical College Education ground in the capital.

The BFF general secretary said after physically visiting those two venues of the city to see the latest condition, they would present the summary of the venues in tomorrow's meeting. The meeting would then decide where the league matches would be held.

He also informed that they would also try to arrange the league in Cumilla venue because Cumilla district is out of lockdown.