Twelve hockey clubs receive PM's incentive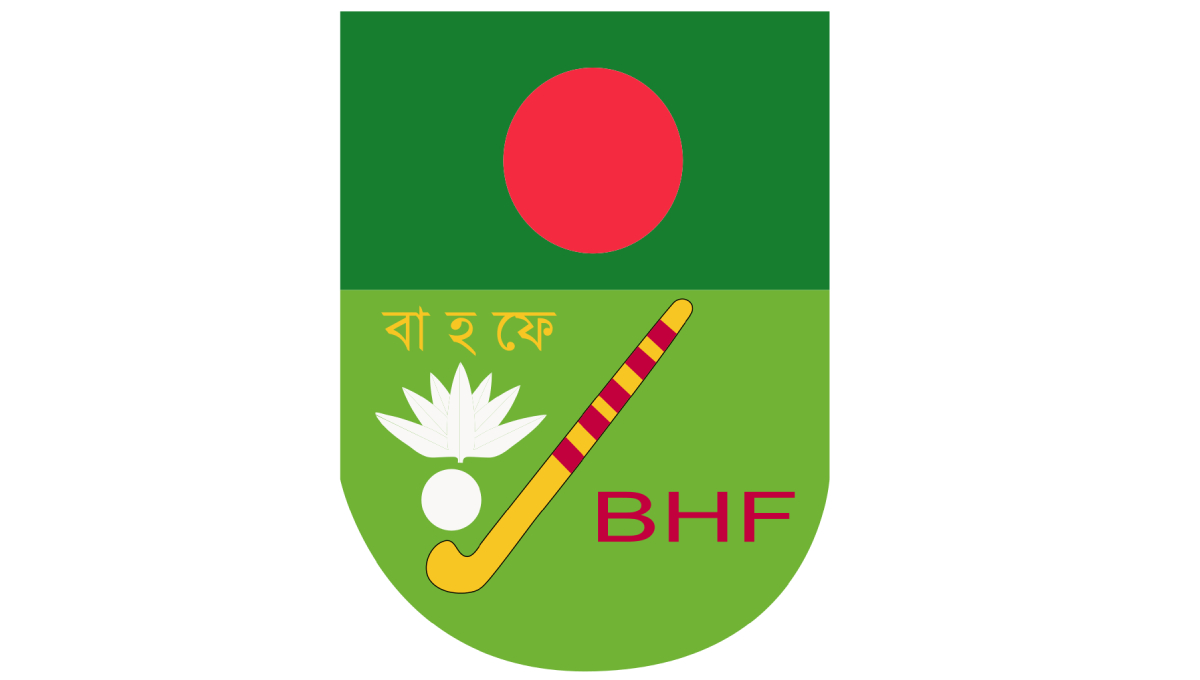 DHAKA, Sept. 6, 2021 (BSS)- Twelve clubs of Premier Hockey League received the incentive of Prime Minister Sheikh Hasina to form their team ahead of the inter-club transfer for the upcoming premier hockey league.
The Bangladesh Hockey Federation (BHF) today disbursed the cheques of incentive among the twelve clubs at the Moulana Bhasani National Hockey Stadium.
BHF vice presidents Abdur Rashid Sikder, Sajed AA Adel and Zaki Ahmed Ripon, BHF acting general secretary Mohammad Yousuf, league committee's secretary Khaja Taher Latif Munna, joint secretary Jamil Abdul Naser and BHF's officials were present in the cheque distribution ceremony.
Top three finishers of last edition of premier hockey league – champions Mohammedan SC, runners-up Abahani, third place finishers Dhaka Mariners Young's Club – received Taka 12 lakhs each ahead of the inter-club player transfers while fourth placed Sonali Bank and fifth placed Ajax SC got Taka eight lakhs apiece.
Rest of seven teams – Victoria SC, Wari Club, Bangladesh Sports Club, Sadharan Bima Corporation Sporting Club, Bangladesh Police Hockey Club, Azad Sporting Club and Dilkusha Sporting Club – received Taka six lakhs each.
The BHF also decided to award league champions, runners-up and third finishers Taka three lakh, Taka two lakh and Taka one lakh respectively of the upcoming league.
Earlier, Prime Minister Sheikh Hasina donated the fund of Taka one crore in response to the BHF after the game's local governing body could not hold the league for around three years when most of the clubs showed their inability to form teams because of the financial crisis.