Bangladesh secure five points after 6th round in chess Olympiad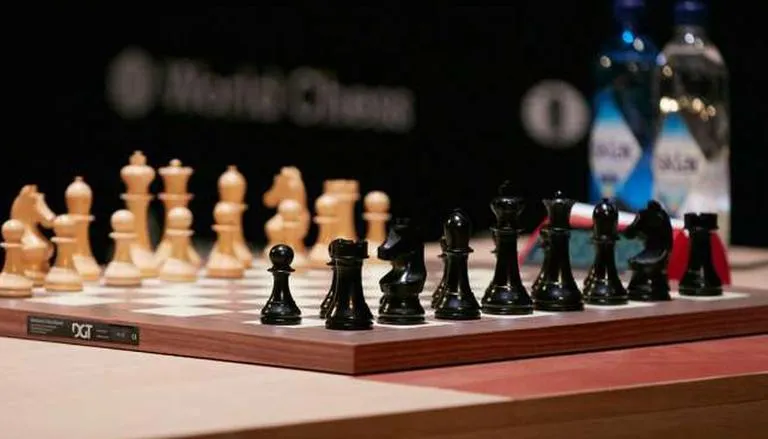 DHAKA, Sept 3, 2021 (BSS)- Bangladesh won two, lost three and shared points in one out of six matches and secured five points after the sixth round of the Division-2 of FIDE Online Chess Olympiad.
The fourth, fifth and sixth round matches were held today (Friday) with Indonesia maintaining the lead in the points table with 11 points while Philippines following Indonesia with 10 points.
In the fourth round, Bangladesh split points with Indonesia by 3-3 game points.
In the fourth round, GM Niaz Murshed, IM Minhaz Uddin Ahmed and FM Subrota Biswas won against GM Priasmoro, Novendra, IM Ervan Mohamad and IM Tarigan, Gilbert Elroy of Indonesia respectively. WCM Walijah Ahmed, WIM Rani Hamid and Kazi Zarin Tasnim lost against IM Sukandar Irine Kharisma, WIM Sihite, Chelsie Monica Ignesias and Nur Abidah, Shanti of Indonesia respectively.
In the fifth round, Bangladesh lost to Ireland by 1.5-4.5 game points. FM Subrota Biswas won against FM Kanyamarala, Tarun and WFM Tanima Parveen split point with Ferguson, Dayna of Ireland. GM Reefat Bin Sattar, IM Minhaz, WIM Shirin and WFM Noshin lost to FM O `Donnell, Conor, FM Jessel, Stephen, WIM Kanyamarala, Trisha and Putar, Lara of Ireland respectively.
In the sixth round, Bangladesh lost to Kyrgyzstan by 1-5 points. Only WFM Noshin won against Sovetbekova Nurai. GM Niaz Murshed, GM Ziaur Rahman, WIM Shirin. WFM Tanima, IM Fahad lost to IM Abdyjapar Asyl, Zhakshylykov Erzhan, WFM Zairbek kyzy Begimai, WFM Samaganova Alexandra and Degenbaev Aziz of Kyrgyzstan respectively.
The seventh round matches will start tomorrow (Saturday) at 2 pm (Bangladesh time).