Forests minister greets people on Eid-ul-Azha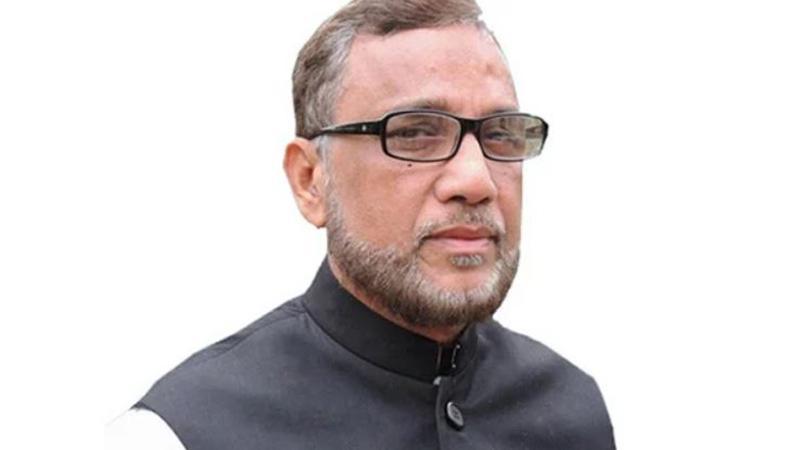 DHAKA, July 21, 2021 (BSS) - Minister for Environment, Forests and Climate Change Shahab Uddin today greeted and congratulated all the people living in the country and abroad, including the people of his Moulvibazar-1 constituency, on the occasion of Eid-ul-Azha.
In an Eid greeting message today, the minister wished for the peace and prosperity of the country and countrymen.
He urged all to observe the holy Eid-ul-Azha in accordance with proper hygiene rules to keep themselves free from the global epidemic caused by Covid-19 infection.
He further said that the life of every human being should be manifested in the glory of self-purification, friendship, harmony and sacrifice in the life of individual, family, society and state.
At this time, he prayed to the Allah Almighty to save all the people of the country and the world from the outbreak of Coronavirus.