Fisheries department seizes 5.30 lakh meters net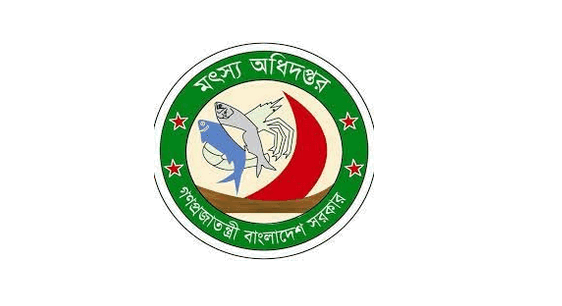 MANIKGANJ, Oct 14, 2021 (BSS) - The Fisheries Department has seized
around 5.30 lakh meter current nets and 770 kgs of hilsha in the past few
days as a nationwide annual 22-day moratorium on hilsha capture is underway.
Fisheries officials said the current net were seized as its use is
permanently banned while the hilshas were confiscated since its capture is
banned to protect mother hilsha during the annual breeding season from
October 4.
"The nets and fishes were seized in a series of drives at different
points of the Padma and Jamuna rivers," a fisheries official said.
District Fisheries Officer Sayfur Rahman said a total of 130 special
drives and 30 mobile courts were conducted in different points of the Padma
and the Jamuna rivers from the beginning of the ban on catching hilsha fish.
The seized nets were destroyed during the drives. The mobile courts also
fined Taka 1.52 lakh and jailed 34 fishermen for fishing mother hilsha during
the ban time.