Hasan mourns death of lawmaker Hasibur Rahman Swapan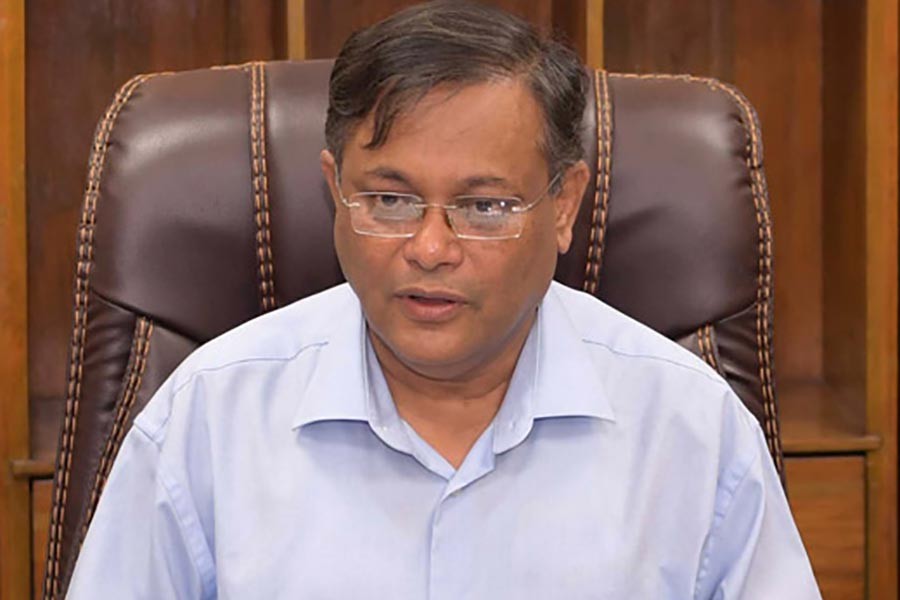 DHAKA, Sept 2, 2021 (BSS) - Information and Broadcasting Minister Dr Hasan Mahmud today expressed profound shock and sorrow at the death of Member of the Parliament from Sirajganj-6 constituency and Shahjadpur Upazila Awami League president Md Hasibur Rahman Swapan.
In a condolence message, the minister said the contribution of Sawpan to the nation will be remembered forever.
Hasan, also Awami League joint general secretary, prayed for eternal peace of the departed soul and conveyed deep sympathy to the bereaved family members.
Swapan passed away at a hospital in Istanbul, Turkey early this morning at the age of 67.