President mourns lawmaker Swapan's death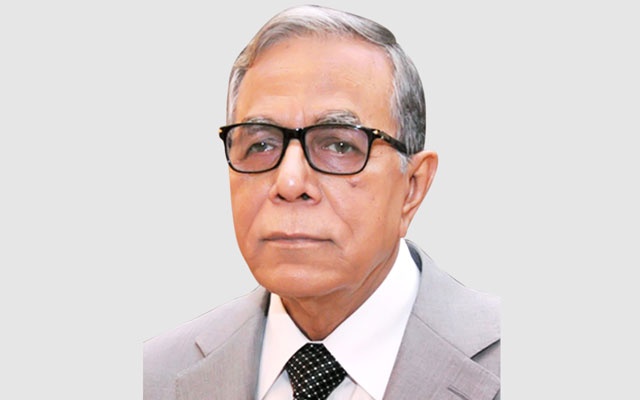 DHAKA, Sept 02, 2021 (BSS) – President M Abdul Hamid today expressed profound shock and sorrow at the death of veteran freedom fighter and Member of Parliament (MP) from the Sirajganj-6 constituency Md Hasibur Rahman Swapan.
In a condolence message, the head of the state prayed for the eternal peace of the departed soul and conveyed deep sympathy to the bereaved family.
Swapan, also Shahjadpur Upazila Awami League president, breathed his last around 3.15 am at a hospital in Istanbul, Turkey, while undergoing treatment there.
He was tested positive for COVID-19 on July 25 and earlier he had a kidney transplant there in February last.