Police detain 5 teenage gang members in city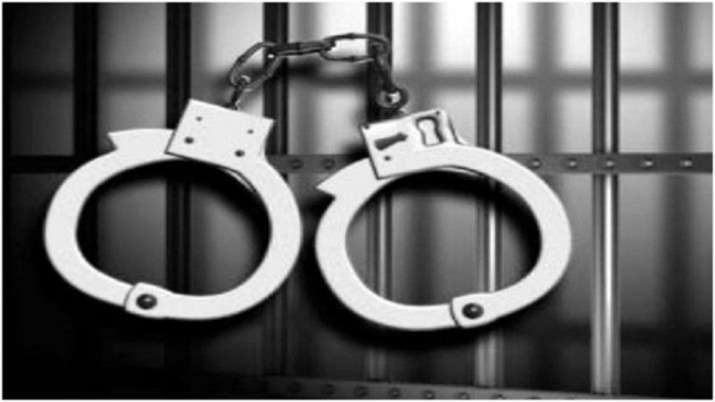 DHAKA, June 23, 2021 (BSS) - Dhaka Metropolitan Police (DMP) has detained five members of two teenage gangs from Mugda in the capital.
Deputy Commissioner (DC) of police (Motijheel) Md A Ahad told journalists today that the detainees are members of two local teen gangs -- Chan Jadu Group and Bandage Group.
"Police held them from Mugda area on Tuesday afternoon," he said adding that they were involved in different criminal activities, including stealing and kidnapping in different areas.
Two separate cases were filed with Mugda police station.