People asked to be aware to prevent dengue, chikungunya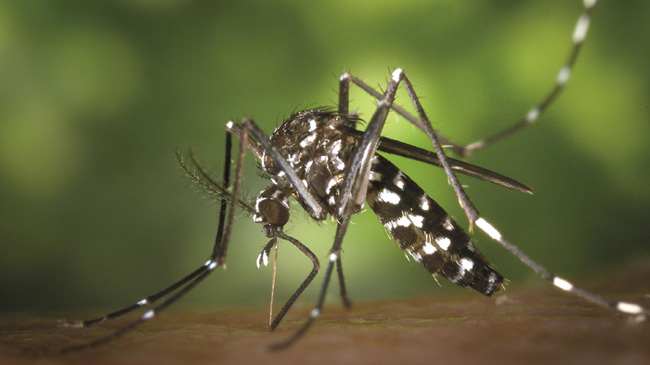 DHAKA, Aug 2, 2021 (BSS) - The government has urged people of the country to be aware as outbreaks of dengue and chikungunya may increase during the monsoon season.
" Fever caused by dengue and chikungunya virus which is spread by Aedes mosquitoes.... With general treatment, both diseases can be cured, but hemorrhagic dengue fever can be fatal," said a handout today added, "These diseases can be prevented by preventing the growth of Aedes mosquitoes."
The Department of Health has called for the following advice to prevent dengue and chikungunya.
The suggestions are:
Aedes mosquito larvae will die if water accumulated in any container or place in and around the house is discarded for three consecutive days.
To remove the mosquito larvae attached to the used pot, the pot should be cleaned by rubbing.
Aedes mosquitoes lay their eggs in flower tubs, plastic containers, discarded tires, plastic drums, earthenware pots, buckets, tin cans, coconut shells or coconut garlands, containers, pots, battery cells, etc.
So, unused water containers should be destroyed or inverted so that water does not freeze.
Mosquito nets must be used while sleeping during the day or night.
In case of dengue and chikungunya, the nearest health center should be contacted immediately.