PM asks Murad to resign from cabinet by tomorrow: Quader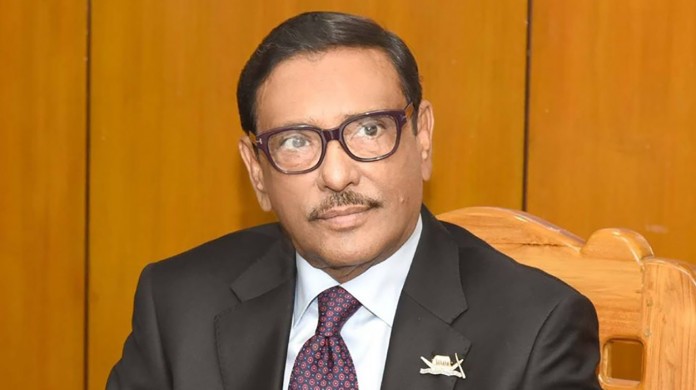 DHAKA, Dec 6, 2021 (BSS) - Awami League General Secretary Obaidul Quader today said Prime Minister Sheikh Hasina asked the State Minister for Information and Broadcasting, Murad Hassan, for resigning from the cabinet by tomorrow for making indecent remarks recently that went viral on social media.
"I talked to the Honorable Prime Minister Sheikh Hasina over the matter this evening. . . I conveyed the premier's directive to the State Minister at 8pm," he told journalists at his official residence tonight.
Quader, also Road Transport and Bridges Minister, earlier at a function today said the much-talked about recent comments of Murad Hassan is of his personal matter. Murad's comment is neither of the government nor the Awami League, he added.