Tk 1,309.86 crore proposed for sports in new budget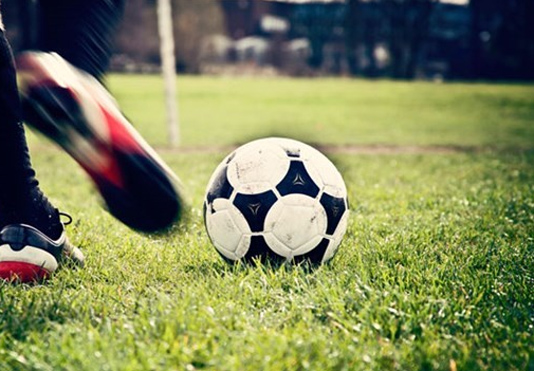 DHAKA, June 1, 2023 (BSS) - Finance Minister AHM Mustafa Kamal has allocated Taka 1,309 crore 86 lakh for the development of Youth and Sports in the proposed budget of 2023-24 fiscal.
"I propose an allocation of 1,309 crore 86 lakh in the next year's budget for the development of youth and sports," Finance Minister said today (Thursday) while placing the budget for the next fiscal year.
In the proposed budget, Taka 382 crore 48 lakh has been allocated for development works while 927 crore 48 lakh for operating issues.
Moreover, Sheikh Russel Mini Stadium construction project has been taken up at upazila level. The construction of stadiums in 125 upazilas has been completed in the first phase of the project. In the second phase, stadium construction is underway in 186 more upazilas.
The finance minister also said the girls of Bangladesh are also showing success by spontaneously participating in various national and international competitions. The government is also paying special attention to the welfare of the players. Sheikh Kamal National Sports Council Awards have been introduced for distinguished sportspersons and organizers.