ACC files two cases against Bagerhat mayor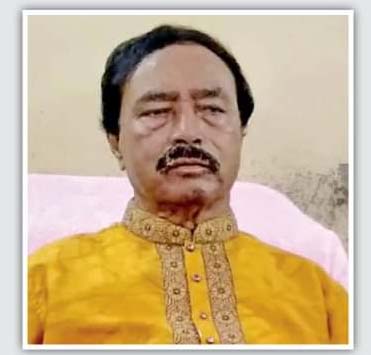 KHULNA, Nov 25, 2021 (BSS) - Assistant director of Khulna office of Anti-Corruption Commission (ACC) Tarun Kanti Ghosh filed two cases today with Khulna ACC office against Bagerhat Pourashava Mayor Khan Habibur Rahman on a charge of swindling Taka 2,27 crore.
Confirming the matter, deputy director of Khulna ACC Nazmul Ahsan told BSS that Khan Habib, also joint general secretary of Bagerhat Awami League, embezzled Taka one crore allotted by the government to set up a diabetic hospital at Bagerhat and swindled Tk one crore 26 lakh 88 thousand and 853 from 17 people who illegally were appointed at the Pourashava by the mayor.
Receiving allegation, the ACC official filed two cases after a primary investigation, he said adding that after the official, investigation charge sheet to be submitted as soon as possible.