Covid-19 cases cross 100,000 mark in Ctg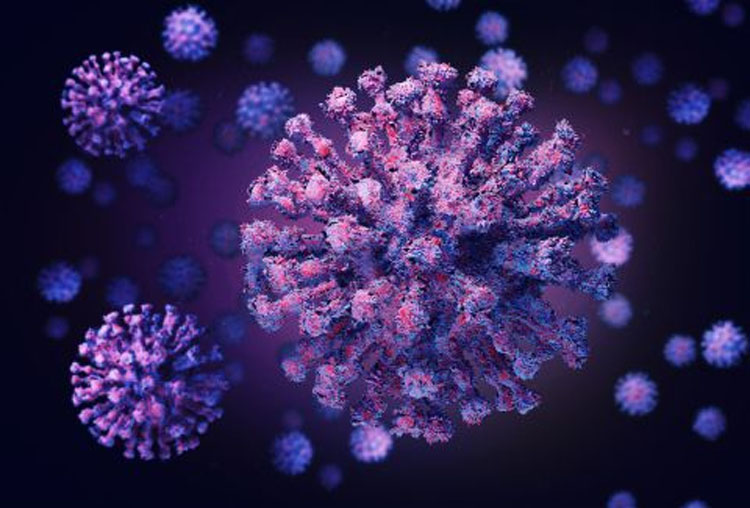 CHATTOGRAM, Sept 5, 2021 (BSS) – As the number of coronavirus (COVID-19) cases crossed 100,000 mark in the district, the infection rate continues to decline in the district in recent weeks.
Health officials said the number of COVID-19 cases rose to 100,045 as 120 more persons were reported Covid-19 positive after testing 1015 samples on Saturday in the district, said Dr Sheikh Fazle Rabbi, civil surgeon of Chattogram.
With five new deaths in the last 24 hours, the death toll stands at 1,246 in the district. The infection rate was 11.82 percent on Saturday.
Among the reported fatalities, 695 were the residents of the port city and the rest 551 were from different upazilas of the district, he said.
"The infection rate is showing a rapid declining trend again and the recovery rate has increased gradually in the district in recent weeks," Dr Fazle Rabbi said.
"With the recovery of 597 more patients on Saturday, the number of cured patients from the lethal virus rose to 74,231 in the Chattogram district, " Dr Rabbi said, adding that the percentage of recovery rate stands at 24.23.
A total of 3250 infected patients are now undergoing treatment at designated hospitals here, the health official said.