Govt bans soybean meal exports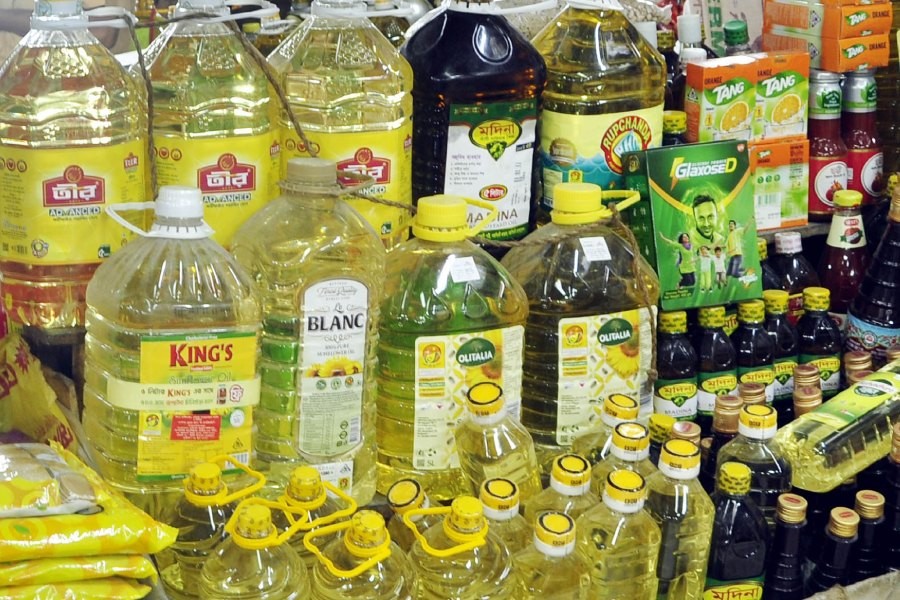 DHAKA, Oct 14, 2021 (BSS) - The government has imposed a ban on
exporting soybean meal, a key ingredient of poultry and cattle feed,
to protect the interests of the country's dairy and poultry sectors.
The commerce ministry issued a notification in this regard to
control the rising prices of the key elements of poultry and cattle
feed.
The commerce ministry has asked the chief controller of import and
export to take necessary measures to this effect from Thursday.
In this regard, Additional Secretary (Exports) of the Ministry of
Commerce Hafizur Rahman told BSS that the government has announced a
ban on soybean meal exports to prevent any increase in the prices of
poultry, fish and cattle feed in the country.
"We don't want to see crisis in poultry and fish food and cow feed
in the country due to soybean meal exports, " he added.
He further said that if soybean meal exports continue, dairy and
poultry food production would be hampered and prices of dairy and
poultry products would go up.
"No Soybean meal export letters of credit (LCs) will be accepted
from today but LCs that were opened till yesterday could be exported
till October 20," he said.
Soybean meals are mainly produced from soybean seeds and this
Soybean meal is used as poultry, fish and cattle feed. Soymeal
produced in Bangladesh is mainly exported to India and Nepal.