Dairy giant Fonterra stays in black despite pandemic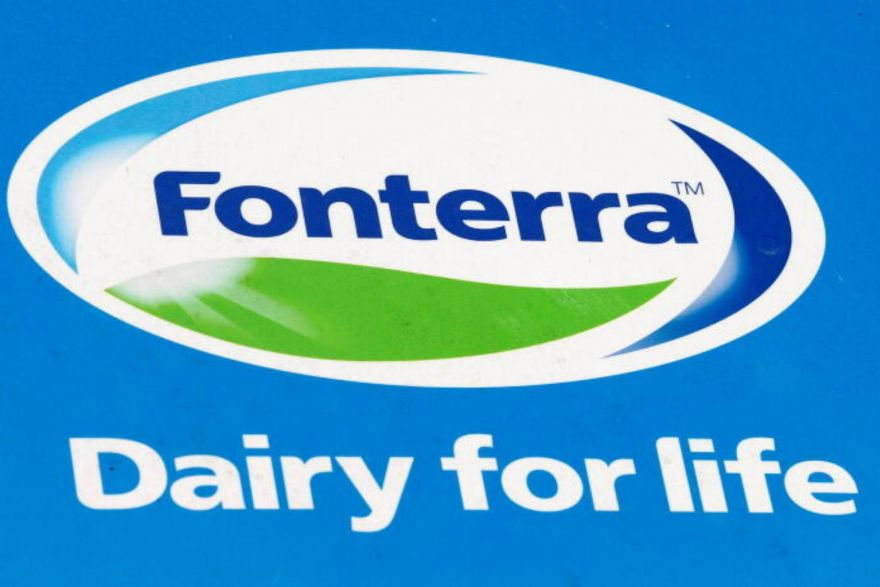 WELLINGTON, Sept 23, 2021 (BSS/AFP) - New Zealand farming giant Fonterra
posted a 9.1 percent fall in yearly profits Thursday, with the world's
largest dairy exporter describing it as a strong result in a global pandemic.
The cooperative announced an annual net profit of NZ$599 (US$420) million
for the 12 months to July 31, down from NZ$659 million the previous year.
The result continues a successful turnaround after years of heavy losses
for Fonterra that prompted it to refocus on its New Zealand operations,
writing off hundreds of millions of dollars in investments in China.
Chief executive Miles Hurrell said the revamp was ongoing, with Fonterra
looking to sell its Soprole business in Chile and possibly float Fonterra
Australia, while retaining a significant stake.
Hurrell said the coronavirus pandemic had presented supply-chain
challenges but also opportunities, as people cooked at home more, boosting
Fonterra's consumer brands.
"Together, we've shored up foundations and done this despite the
challenges of operating in a Covid-19 world," he said.
"Although the higher milk price and tightening margins put pressure on
earnings in the final quarter, this is a strong overall business
performance."