European stocks rebound from global rout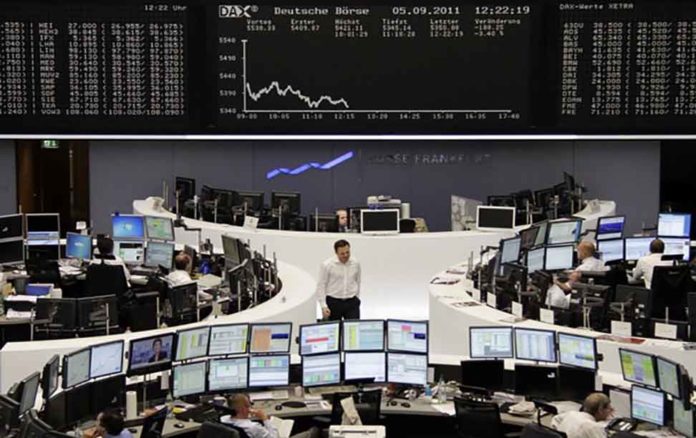 LONDON, Sept 21, 2021 (BSS/AFP) - Europe's stock markets rebounded in
opening deals on Tuesday, after a global slump the previous day was sparked
by fears over the possible collapse of property giant China Evergrande.
London's benchmark FTSE 100 index gained almost 0.8 percent to 6,955.84
points, compared with Monday's closing level.
In the eurozone, the Paris CAC 40 won 1.1 percent to 6,523.52 points,
buoyed by a bright stock market debut for Universal Music Group.
Frankfurt's newly expanded DAX 40 index rose 0.6 percent to 15,221.20.
Equities fluctuated in Asia with investors nervously keeping an eye on
Evergrande. Markets are also juggling an expected tightening of US monetary
policy, rising Covid infections, a slowing global recovery, elevated
inflation and a brewing energy crunch.