Seed, fertilizer distributed among 210 farmers in Jamalpur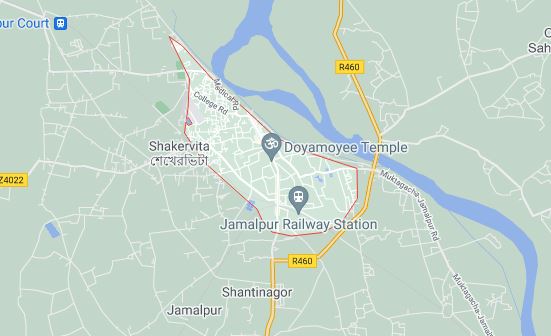 JAMALPUR, Sept 26, 2021 (BSS) - The Department of Agriculture Extension
(DAE) distributed jute seed and fertilizer among 210 farmers free of cost in
the districts this Kharip-2 season.
Department of Agriculture Extension (DAE) office sources said under the
rehabilitation programme 210 farmers got the assistance in all the seven
upazilas of the district recently.
Each farmer got 500 gram high yielding variety jute seed, 10 kilogram DAP
fertilizer, 10 kilogram MOP fertilizer and 10 kilogram Urea fertilizer for
cultivation 20 decimal of land.
Additional Deputy Director, Mohammad Shakhawat Ikram said the department
distributed the seed and fertilizer among the farmers for increasing quality
jute seed production.