Budget proposes to exempt advance tax on import of aircraft parts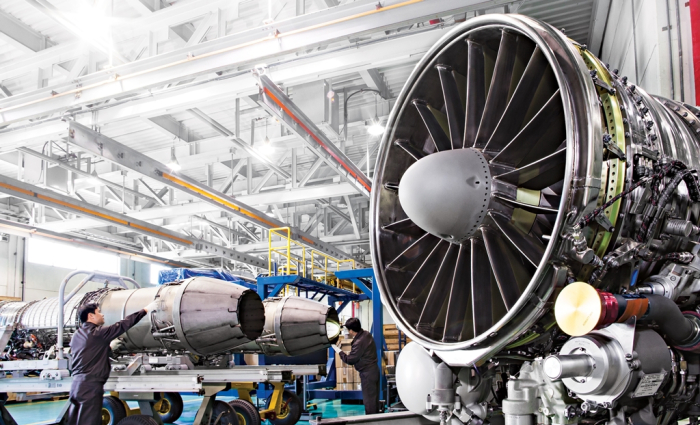 DHAKA, June 1, 2023 (BSS) - The budget for 2023-24 fiscal has proposed to exempt advance tax on the import of aircraft engines, turbo jets and aircraft parts imported by registered airlines, while it increased tax rates for foreign travel.

Finance Minister AHM Mustafa Kamal made the announcement while placing the budget for FY2023-24 in the Jatiya Sangsad here today.

The minister said he proposed to exempt the Advance Tax in order to facilitate trade and reduce aviation operational costs.
Regarding travel tax rates, he proposed a multi-modal increase to reduce unnecessary foreign travel among the public, inculcate austerity habits and create new revenue streams in the economy.

"This policy will give us more revenue on the one hand and save dollars on the other hand by reducing unnecessary foreign travel," he said.

The minister also proposed to withdraw the existing notification for importing hotel materials at a concessionary rate, which is in place for a decade.

"As many large-scale and high-quality hotels have already been built under this facility, it seems unnecessary to continue the duty tax exemption, and therefore, for the sake of revenue protection, I propose to withdraw the existing notification," he said.