Tk 2,000 minimum income tax proposed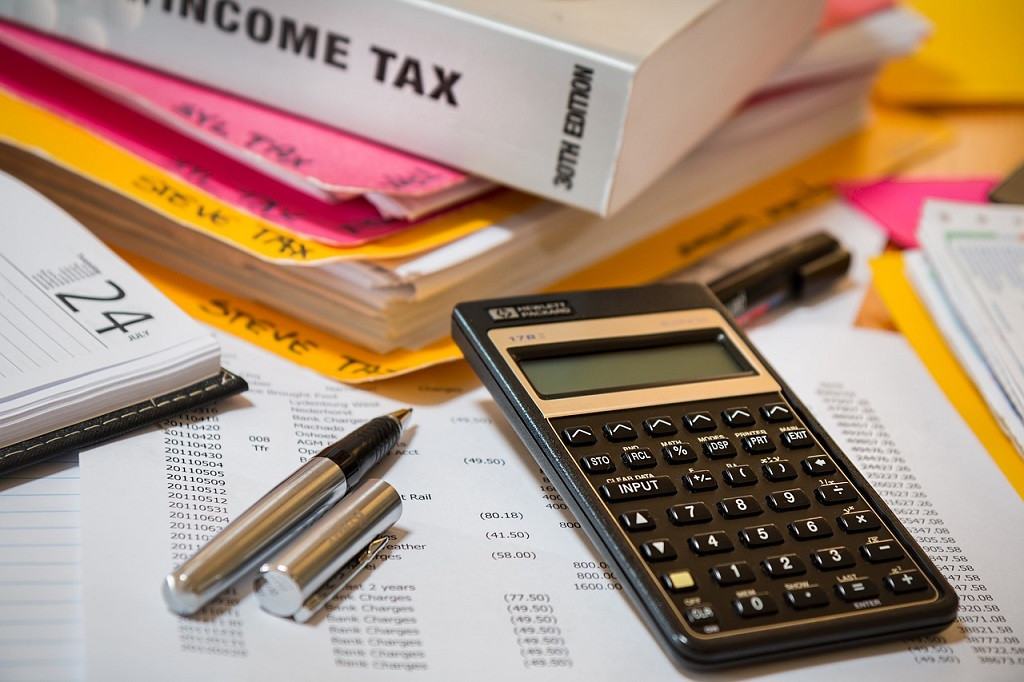 DHAKA, June 1, 2023 (BSS) - Finance Minister AHM Mustafa Kamal has proposed a
minimum income tax of Taka 2,000 for individuals who are required to submit
income tax returns to avail various government services even if they do not
have taxable incomes.
"I propose to make the minimum tax Taka 2,000 among competent people who are
below taxable income but has obligation to submit income tax return to take
service from the government with a view to circulating this participation in
the government welfare work," he said.
The Finance Minister proposed this while placing the national budget for FY24
at Jatiya Sangsad today.
At present, registered taxpayers have to file their income, expenditure, and
wealth statements and get proof of submission of returns to avail 38 types of
services.
The existing minimum tax for people with taxable income in three city
corporations -- Dhaka North, Dhaka South and Chattogram -- is Taka 5,000 while it will remain
unchanged.

At the same way, the minimum tax is Taka 4,000 for other city corporations
and Taka 3,000 for other areas which will also remain intact in the next
year.