Macron warns that US trade subsidies may 'split the West'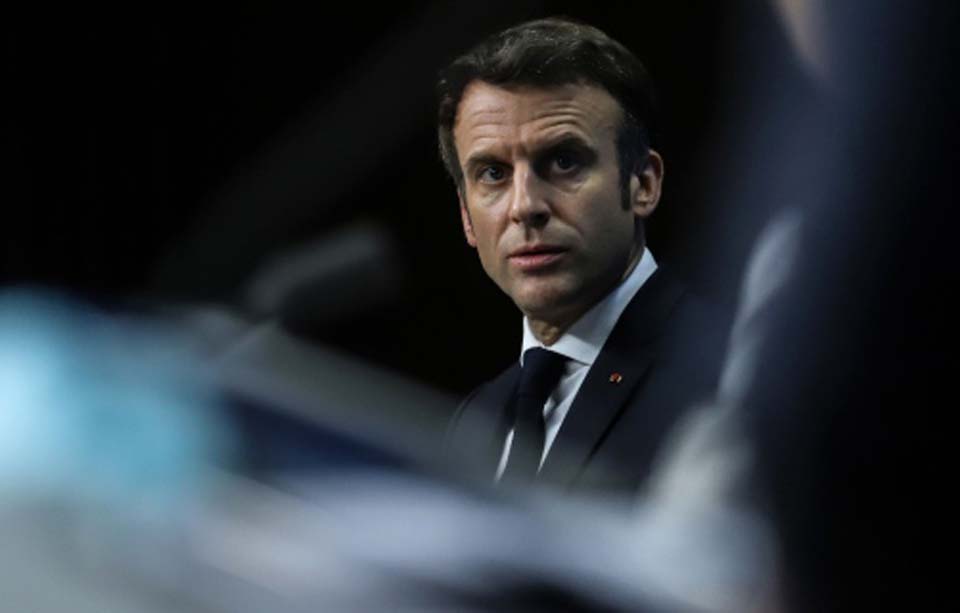 WASHINGTON, Dec 1, 2022 (BSS/AFP) - French President Emmanuel Macron warned
Wednesday that subsidies paid to US companies under a vast green energy plan
could "split the West," as trade tensions clouded his high-profile state
visit.
While voicing support for the environmental goals of President Joe Biden's
signature Inflation Reduction Act, Macron said in a speech at the French
Embassy in Washington that "these are choices that will split the West."
He said he had informed US lawmakers, with "frankness and friendship" that
"what has happened in recent months is a challenge for us."