10th National SME Fair begins tomorrow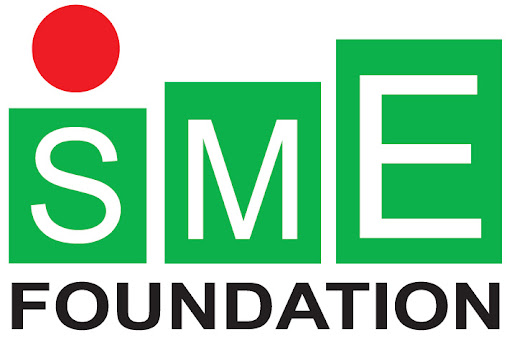 DHAKA, Nov 23, 2021 (BSS) - The 10th National SME Fair 2022 will begin in the city tomorrow to help small and medium entrepreneurs promote market for their products.
Industries minister Nurul Majid Mahmud Humayun will inaugurate the 10-day fair, organized by SME Foundation, at Bangabandhu International Conference Centre (BICC) at 10am tomorrow.

Prime Minister Sheikh Hasina today issued message laying emphasis on boosting of the small and medium enterprise sector for accelerating economic progress of the country.
Prime Minister Sheikh Hasina in her message said present Awami League government has been formulating and implementing various business-friendly policies-programmes for smooth flourishing of the small and medium enterprises in the country.
The government has been working relentlessly for the expansion and sustainable development of micro, small and medium industries in the country, she said, adding that the SME sector is given importance in
SDG-2030, Vision 2041, 8th Five Year Plan, different policies and strategies of the government.
She said more workforce is getting involved in labour sector and the number of women entrepreneurs and workers is increasing in cluster-based industrial units.
The SME fair plays an important role in promoting the market for SME products, she said, adding that this year's SME fair will help introduce and promote demand of the products made by micro, small and medium entrepreneurs.

She laid emphasis on developing more entrepreneurs in SME sector and said the sector has been playing important role in creating jobs for youths and thus building 'Sonar Bangla' as dreamt by Bangabandhu.
She urged people to stand by SMEs and buy and use SME products to keep rolling the wheels of SME industry.
In this year's SME fair, all categories of entrepreneurs, financiers, and trainers will come under one roof targeting to provide all necessary support to help them expand businesses of SME products.
The products to be on the display include jute, jute products, leather and leather products, handicrafts, cane products, potteries, ceramics, artificial flowers, jewelry, boutiques, food processing, jamdani and
agro processing.
Besides, products from light engineering, plastic, electronic and electrical, agro machinery and IT and courier sector will also be there at the fair.