Five major Chinese firms to delist from NYSE: statements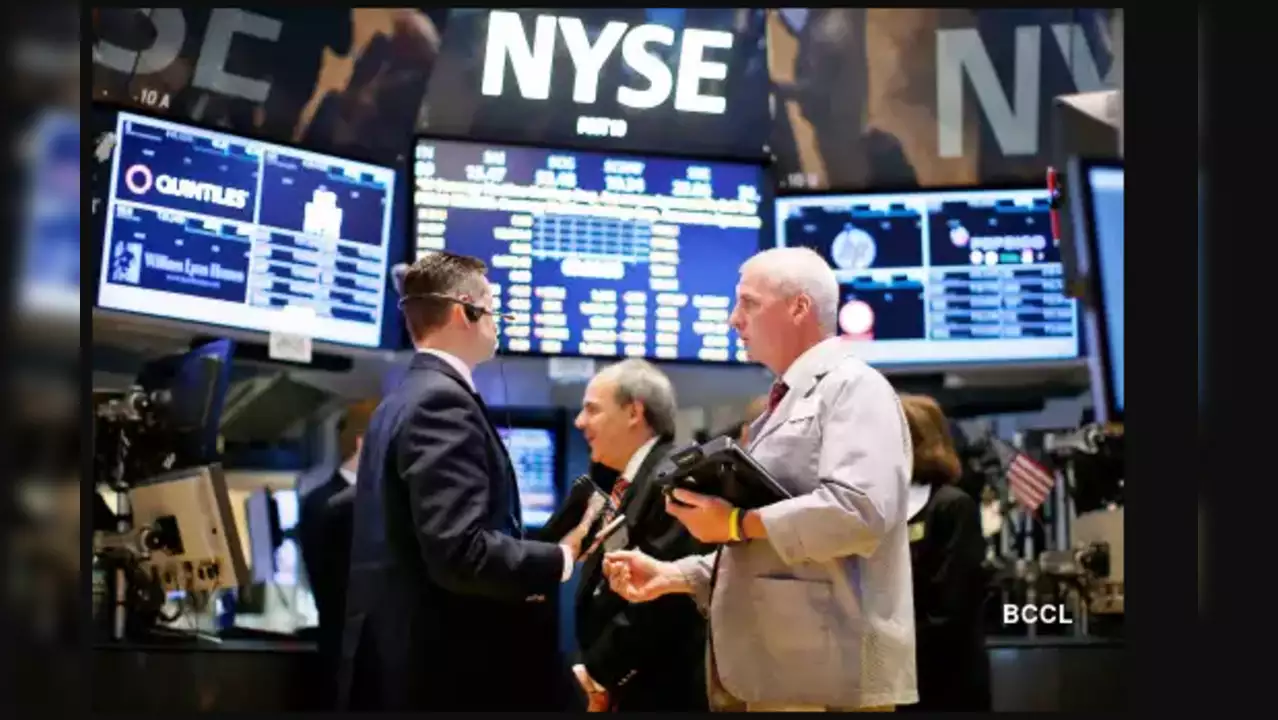 BEIJING, Aug 12, 2022 (BSS/AFP) - Five major Chinese companies including two
of the country's largest oil producers will delist from the New York Stock
Exchange, the firms said in filings on Friday.
Sinopec and PetroChina -- two of the world's biggest energy firms -- will
apply for "voluntary delisting" of their American depositary shares, the
companies said in separate statements.
The Aluminum Corporation of China, also known as Chalco, as well as China
Life Insurance and a Shanghai-based Sinopec subsidiary, announced similar
moves on Friday.