CPD for re-fixing fuel oil price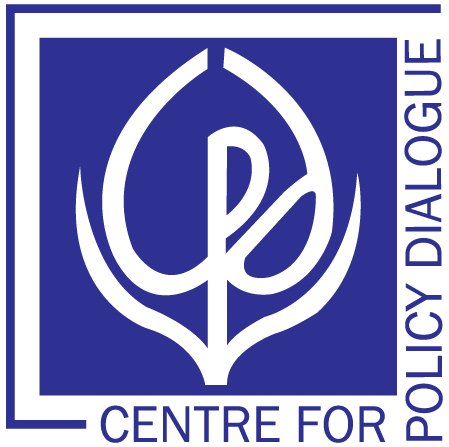 DHAKA, Aug 10, 2022 (BSS) - The Centre for Policy Dialogue (CPD) today proposed for re-fixing the fuel oil price alleging that the recent hike in fuel oil price has increased the living expenditures of low-income group people.
The civil society think tank also opined that the price hike has put a negative impact on the industrial and agricultural production as well.
The CPD came up with such recommendation at a discussion titled: "Abnormal price hike of fuel oil: Could it be avoided at the moment" held at its office in the capital today.
Moderated by executive director of CPD Dr Fahmida Khatun, former Prof of Bangladesh University of Engineering Technology (BUET) Dr Ejaz Hossain, BKMEA vice president Ehsanul Haque Shamim, former Agriculture Secretary Anwar Faruque, Bangladesh Jattri Kalyan Samity secretary general Mozammel Haque Chowdhury, CPD research director Dr Khandaker Golam Moazzem spoke, among others, on the occasion.
Fahmida Khatun said the country is going through a crisis owing to the current global economic situation and economic recovery from the COVID-19 pandemic.
"Price hike of fuel oil in such time will increase the travel cost and goods transportation costs as well as increase cost in agriculture and industrial production. This will raise further the inflation and put a multidimensional negative impact," she added.
Noting that the price of essentials in the kitchen market is very high right at the moment, Fahmida said the additional cost of fuel oil would make the lives and livelihood of common people tougher.
Under the present circumstances, the CPD executive director proposed for reducing the fuel oil price in local market alongside selling TCB products in open market.
She said considering the global market situation, it was necessary to hike the fuel oil price in the local market.
Dr Fahmida also proposed for adjusting fuel oil price in phases instead of a single time jump, adding that it could have been good if making such big hike in fuel oil price could be avoided.
Earlier, on the midnight of August 5, the government adjusted the price of fuel oil.