Padma Bank launches centralised CAD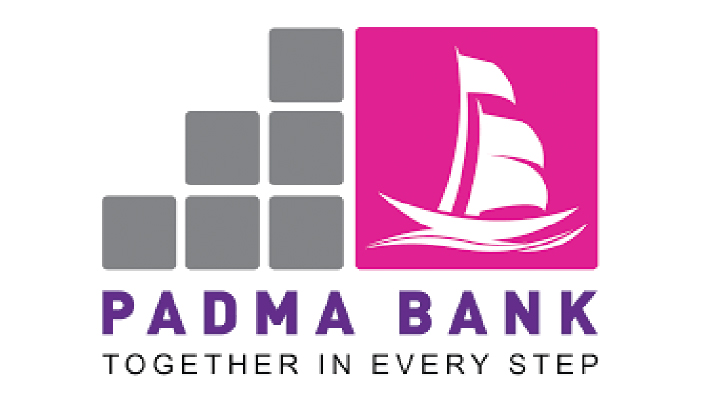 DHAKA, Aug 10, 2022 (BSS) - Padma Bank Limited has launched a Centralised Credit Administration Department (CAD) to make easier and more transparent the process of overall loan collection and reporting of CIB to BB, documentation, and preservation of security documents.
The centralization revolution is going on under the supervision of the new managing director and CEO Tarek Reaz Khan.
Tarek Reaz Khan, managing director and CEO of Padma Bank, inaugurated the modernization and centralization of Credit Administration Department at Padma Bank Mirpur Training Institute on August 7, 2022. He said one of the biggest strengths of a bank is CAD while strengthening them is the most important thing, said a press release today.
In addition to improving the quality of the bank's earning assets, it can now be monitored in advance so that the portfolio health remains healthy and steady. Under the strict supervision of the higher management, it will now be possible to complete many things easily and quickly.
Deputy managing director Faisal Ahsan Chowdhury, SEVP and RMD and Law Head Firoz Alam, SEVP and principal Sabirul Islam Choudhury, SVP and head of credit administration department Habibur Rahman and other senior officials of various departments were also present on the occasion.