Tokyo stocks open higher extending US gains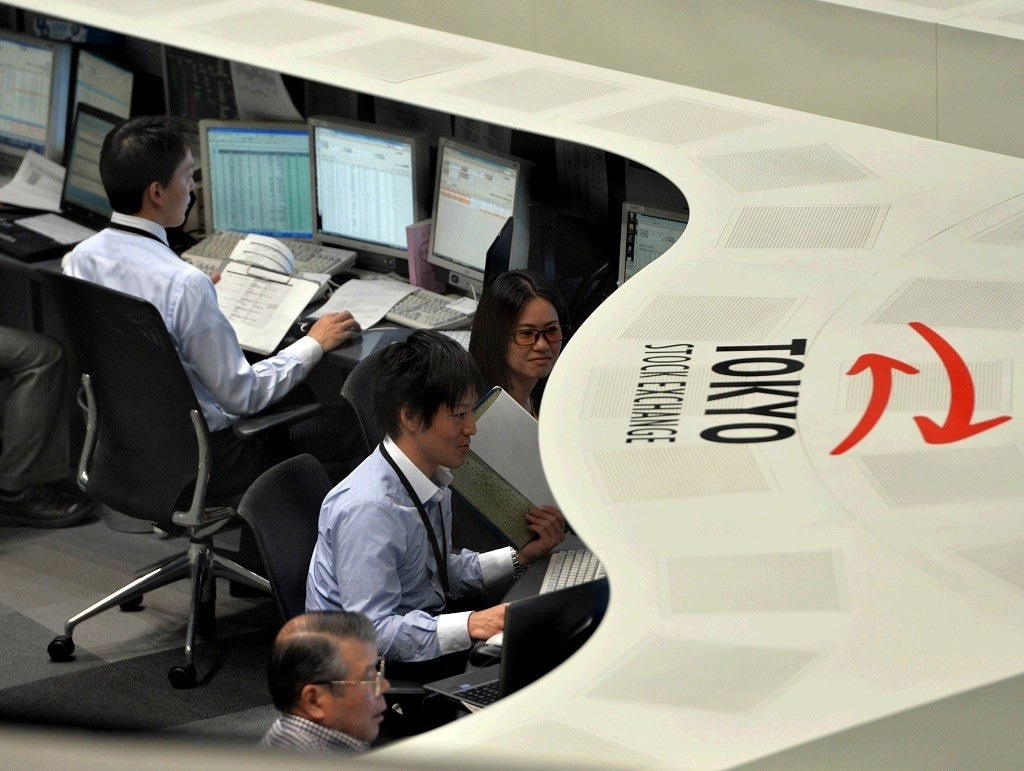 TOKYO, July 4, 2022 (BSS/AFP) - Tokyo stocks opened higher on Monday as
investors took heart from gains on Wall Street while staying cautious over
the economic impacts of inflation.
The benchmark Nikkei 225 index was up 0.71 percent, or 184.45 points, at
26,120.07 in early trade, while the broader Topix index was up 0.97 percent,
or 17.92 points, at 1,862.96.
"Japanese shares are seen starting with gains following rallies in US stocks"
led by tech shares as US long-term yields declined, said Toshiyuki Kanayama,
senior market analyst at Monex.
The dollar fetched 135.02 yen in early Asian trade, against 135.28 yen in New
York late Friday.
Looking ahead, investors will be closely watching the outcome of this week's
Federal Reserve meeting as well as speeches by senior officials from the US
central bank, analysts said.
"After Japan's July 10 Upper House election, speculation over (new) economic
stimulus will likely grow," Okasan Online Securities added.
Toyota was up 1.89 percent at 2,106 yen, Sony Group was up 2.50 percent at
11,080 yen, and Nintendo was up 1.31 percent at 58,110 yen.
Trading houses were higher, with Mitsubishi Corp. climbing 3.04 percent to
3,936 yen, Mitsui & Co. rallying 2.54 percent to 2,901.5 yen, and Itochu
trading up 1.87 percent at 3,762 yen.
Phone and data communication operator KDDI was down 1.65 percent at 4,242 yen
after a technical glitch reportedly affected some 39 million customers over
the weekend, with most of the disruption now resolved.