StanChart, CAMPE to support 15,000 flood-impacted individuals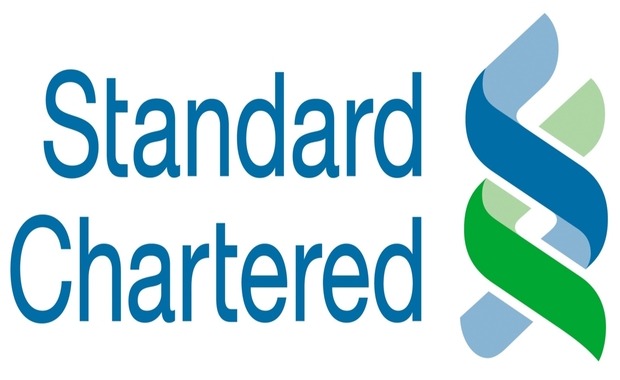 DHAKA, July 3, 2022 (BSS) - Standard Chartered Bangladesh and Campaign for Popular Education (CAMPE) have joined together to deliver emergency essentials and other necessary aid to flood-impacted individuals across Sylhet.
As part of the Bank's immediate response to the recent flood situation, packages containing emergency food and hygiene supplies have already been disbursed to 5,000 beneficiaries, said a press release.
A further 10,000 beneficiaries will be supported through the next phase of the initiative.
Each relief package is structured to feed a family of five for up to two weeks and ensures that families are able to keep themselves and their surroundings clean. Food supplies being provided to all 15,000 beneficiaries follow standard nutrition and calorie intake guidelines.
Orsaline-N has also been provided as part of the distribution to help stave off waterborne illness.
This emergency intervention delivers aid to vulnerable communities who have been hard hit by recent flooding across northern Bangladesh.
Beneficiaries for this emergency intervention include families with little to no income opportunities, households led by women and widows, individuals residing in slums, those with disabilities, and members of ethnic and religious minority groups.
Naser Ezaz Bijoy, Chief Executive Officer, Standard Chartered Bangladesh, said, "Estimates show that at the flood peak, 72 percent of the Sylhet district was submerged. My heart goes out to everyone impacted by this devastating calamity. We sincerely hope that these essential food and hygiene supplies will keep families safe and nourished in the coming two weeks, while they recover and get back on their feet. Unfortunately, these recent floods are the worst our country has seen in the last few decades. We will continue to monitor the current situation and ensure that vulnerable members of our community get the help that they need."