Humayun for enhancing use of tech in financial institutions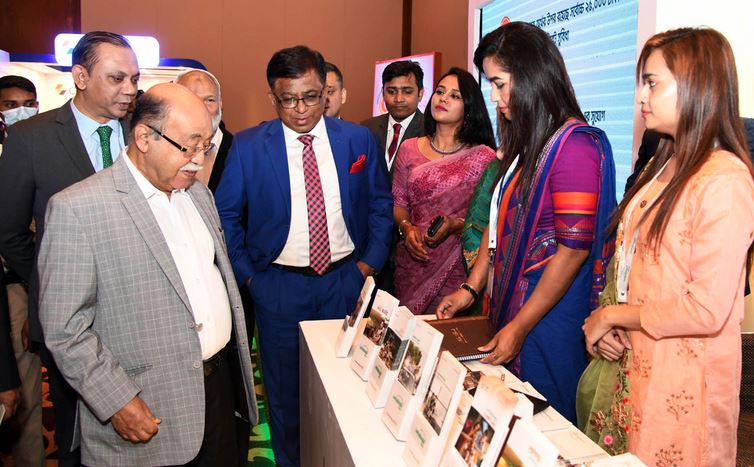 DHAKA, May 18, 2022 (BSS) - Industries Minister Nurul Majid Mahmud Humayun
said the use of technology in financial institutions needs to be further
enhanced and these services should be taken up to the village level for the
overall development of the nation.

"At present, besides banks, non-bank financial institutions (NBFI) are also
playing a vital role in the development of small and medium entrepreneurs.
NBFIs are coming up with small and medium-sized enterprises (SME) loans up to
35 per cent on their loan portfolio, which is very encouraging," he said.

Industries minister made the remarks while speaking as the chief guest at the
inaugural function of 'BLFCA Fair 2022' on non-bank financial institutions
held at a city hotel here today, said a press release.

Daily Bonik Barta and Bangladesh Leasing and Finance Companies Association
(BLFCA) jointly organised the fair.

Humayun said NBFIs are facing various challenges in Bangladesh as they are
working with limited capital. But, there are a lot of opportunities in this
sector and for this, the sector has to be brought under discipline.

Bangladesh Bank has taken various initiatives in this regard, he added.

Among others, Chairman of BLFCA Mominul Islam, Editor of Daily Bonik Barta
Dewan Hanif Mahmud and high officials of BLFCA and Bonik Barta were also
present at the fair, added the press release.