BAB demands more time to implement new salary structure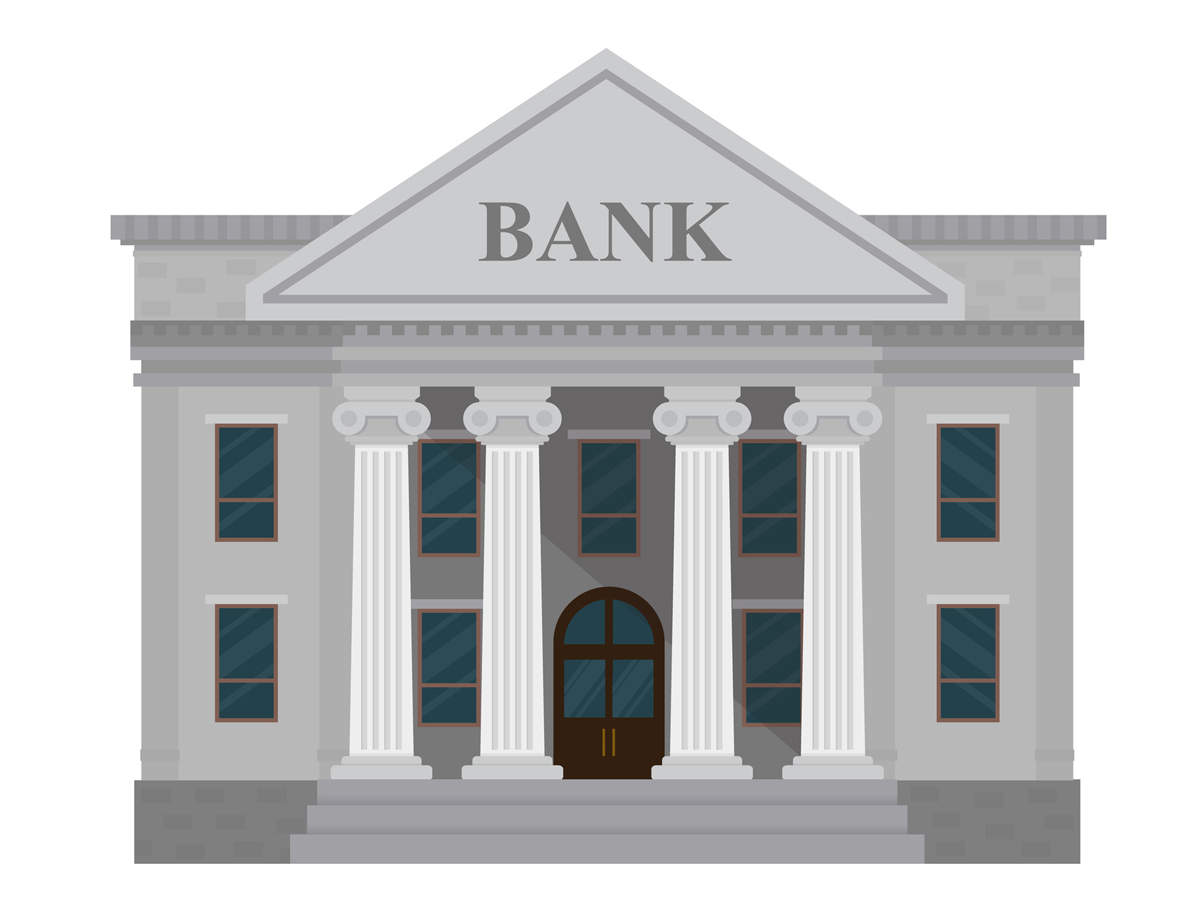 DHAKA, Jan 26, 2022 (BSS) –The Bangladesh Association of Banks (BAB) today urged Bangladesh Bank (BB) to extend the time period for implementation of its instructions that have fixed the salary of entry-level private bank officials.
The association made the call in a meeting with BB Governor Fazle Kabir at the central bank headquarters in the city.
After the meeting, BAB Chairman Md Nazrul Islam Mazumder told reporters that the association informed the banking regulator that it would be difficult for the lenders to implement the BB instructions by March 1.
"The recently issued BB guidelines regarding the minimum salary and allowance for private bank officials will be difficult to implement within the stipulated time," he said.
He, however, said that the Bangladesh Bank has assured the BAB that it would consider the issue with utmost importance.
Chief Spokesperson and BB Executive Director Md Serajul Islam said the BAB had requested the BB to extend the deadline.
The BB has assured the organisation that it would reconsider whether the deadline could be extended, he added.
The BB issued the notice with a stipulation of the entry-level salary of assistant officer, trainee assistant officer, trainee assistant cash officer or equivalent officials to be a minimum Tk 28,000 during the probation period.
The total salary of an entry-level official, including basic pay, will have to be at least Tk 39,000 a month after the end of the probation period, it added.
The central bank also mentioned that the opening salary of support staff, messengers, cleaners, security guards, or equivalent positions, should be at least Tk 24,000.
As per the latest central bank notice, no bank will be allowed to sack or ask any employee to resign or postpone promotions over failures to attain deposit mobilisation targets.
In today's meeting, senior officials of the central bank, chairmen of different banks and leaders of ABB were also present.