US to appoint climate-conscious Bloom Raskin as Fed's top banking regulator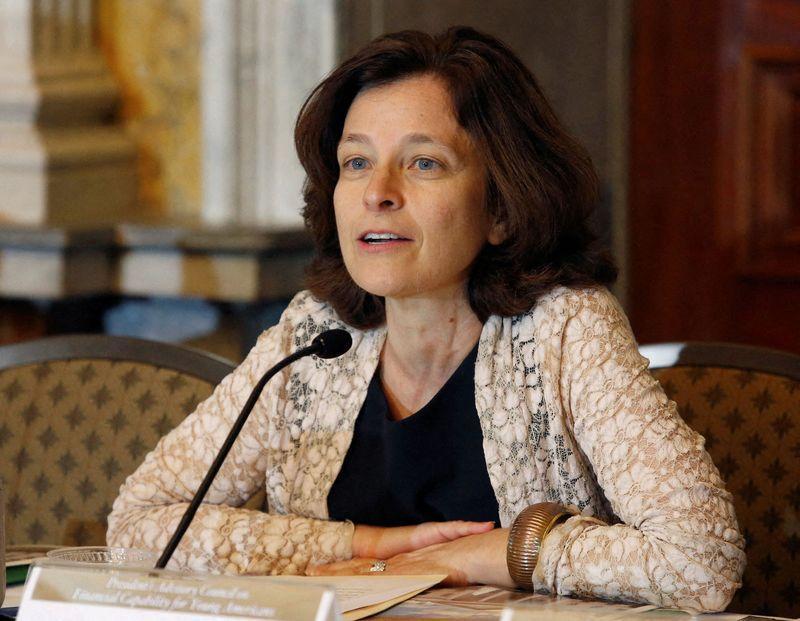 WASHINGTON, Jan 14, 2022 (BSS/AFP) - US President Joe Biden will appoint former Treasury number two Sarah Bloom Raskin to take charge of banking regulation at the Federal Reserve, the Wall Street Journal reported on Thursday.
Raskin, who calls for greater action around climate change, will take over as the country's most important banking regulation officer if her appointment is approved by the Senate, the newspaper said citing the White House.
Raskin will replace Randal Quarles -- a Donald Trump pick who resigned in December at the end of his term -- as the central bank's vice chair of supervision.
The appointment would appease party progressives who have criticized Fed boss Jerome Powell for not acting enough on the climate front but will likely face resistance from Republicans.
Powell has been given a second term but Biden has earmarked two prominent Black economists for the remaining Fed governorships to fulfill his commitment to improving diversity at the central bank, WSJ reported.
Lisa Cook, a professor of economics and international relations at Michigan State University, and Philip Jefferson, a professor and trustee at Davidson College in North Carolina, have both called on the Fed to take a stronger stance in regulating large banks and a bolder approach to the financial risks posed by climate change.
The White House did not confirm this information by Thursday evening after being contacted by AFP.
Raskin, a professor of law at Duke University and wife of Democratic member of the House of Representatives Jamie Raskin, has previously served as governor of the Fed.
She was appointed by former President Barack Obama in 2010, along with Treasury Secretary and former Fed Chair Janet Yellen.
Biden has a total of five vacancies to fill at the Fed, giving him an opportunity to reshape the world's most powerful central bank.