Police FC reach semifinal in Independence cup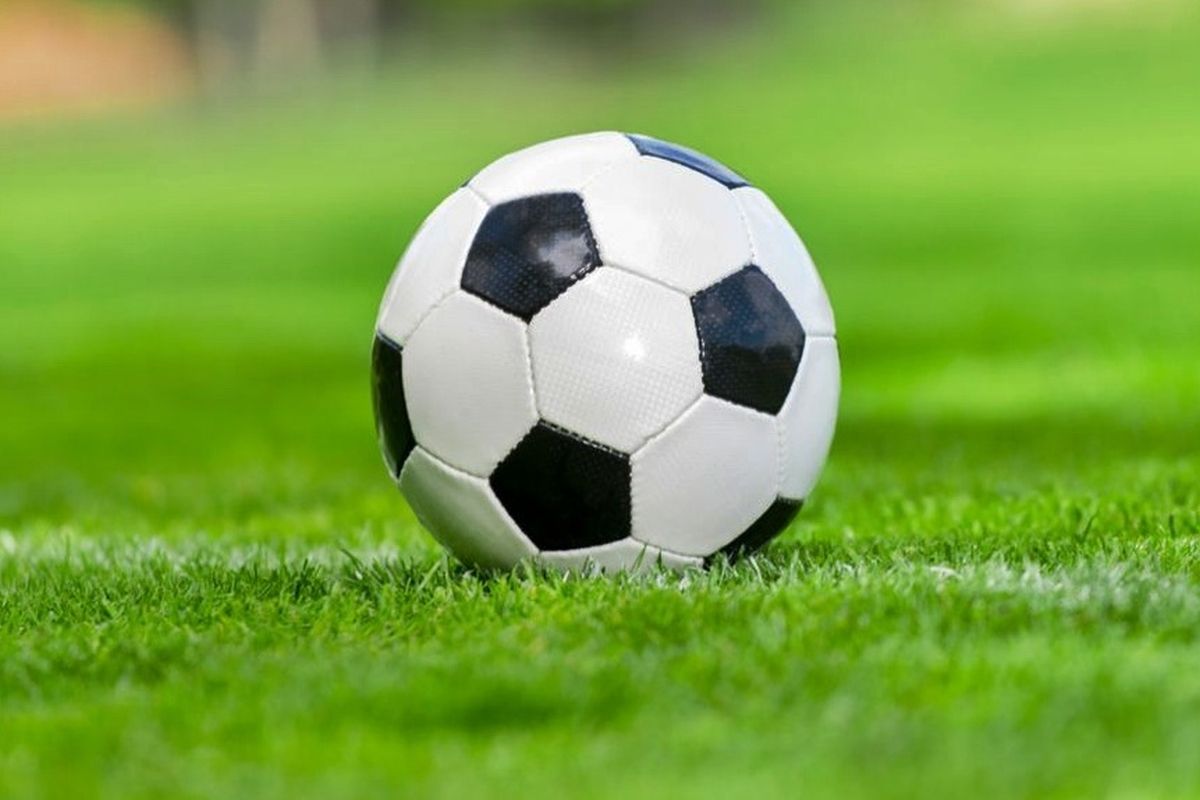 DHAKA, Nov 27, 2022 (BSS) - Bangladesh Police Football Club reached semifinal of the Bashundhara Group Independence Cup football with an exciting 5-4 goals victory over Bangladesh Muktijoddha Sangsad Krira Chakra in the fourth quarterfinal match held today (Sunday) at Shaheed Dhirendranath Datta Stadium in Cumilla.
Bangladesh Police FC will play the second semifinal match against Bashundhara Kings scheduled to be held on December 1 at Sheikh Fazlul Haque Mani Stadium in Gopalganj, following the first semifinal match between Sheikh Russel Krira Chakra and Abahani Limited Dhaka on Wednesday (Nov 30) at Bir Flight Lieutenant Matiour Rahman Stadium in Munshiganj.
On Saturday last, Bashundhara Kings confirmed their spot of semifinal beating Mohammedan Sporting Club Limited by 2-0 goals in the second quarterfinal match.
In the day's match, forward MS Bablu opened an account scoring the first goal for Police FC in the 16th minute while Venezuela forward Edward doubled the lead scoring the second goal for in the 33rd minute of the match.
Nigerian forward Emmanuel pulled one back scoring the first goal for Muktijoddha Sangsad KC in the 45th minute while the breather Burundi defender Salemani Landry leveled the margin scoring the second goal for Muktis in the 55th minute of the match.
Muktijoddha took the lead when Salemani Landry scored his second and third goal for his team in the 70th minute while Panama forward Alexander restored the parity for Bangladesh Police FC scoring the third goal in the 81st minute of the match.
Kyrgyzstan defender Almazbek Malikov again put Bangladesh Police FC ahead as he scored the fourth goal in the 86th minute from a penalty but Muktijoddha again made the score line 4-4 by virtue of a suicidal goal scored by Police FC's Al Amin in the 90+3rd minute.
Substitute defender Esanur Rahman however sealed the victory for Bangladesh Police FC scoring the fifth goal in the 120th minute of the match.
Police Football Club earlier beat Rahmatganj Muslim and Friends Society by 4-1 goals in their group D opening match, played out to a 1-1 goal draw with BFF Elite Academy team in their group second match and emerged group top after defeating Sheikh Jamal Dhanmondi Club by 4-3 goals in their third match of the group.

While Bangladesh Muktijoddha Sangsad Krira Chakra earlier thrashed Bangladesh Air Force Football Club by 5-1 goals in their opening group C match, blanked Uttara Football Club by 3-0 goals in their second group match and finished group runners-up after a 1-3 goal defeat against Abahani Limited Dhaka in their third group match.