Shaheed Sheikh Kamal Handball exhibition match held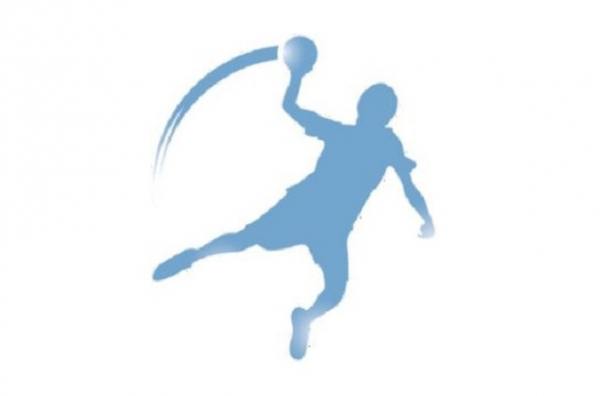 DHAKA, Aug. 5, 2021 (BSS)-The Bangladesh Handball Federation (BHF) arranged Shaheed Sheikh Kamal Handball exhibition match competition today marking the 72nd birth anniversary of Shaheed captain Sheikh Kamal, the founder of Abahani Limited, great sports organizer and valiant freedom fighter.
The exhibition between Team Handball Dhaka and handball Training Center, Dhaka held at National Handball Stadium maintaining the proper health protocol, said a BHF press release today.
In the exhibition match, Team Handball Dhaka beat Handball Training Center, Dhaka by 24-17 goals after leading the first half by 13-8 goals.
BHF vice president Nurul Islam, BHF general secretary Asaduzzaman Kohinoor, BHF assistant general secretary SM Khalekuzzaman Swapan, BHF's Treasurer Jahangir Hossain, BHF executive members Selim Mia Babu and Maksudur Rahman, were among others, present in the exhibition match.