Chess team to take part FIDE World Youth U-16 Chess Olympiad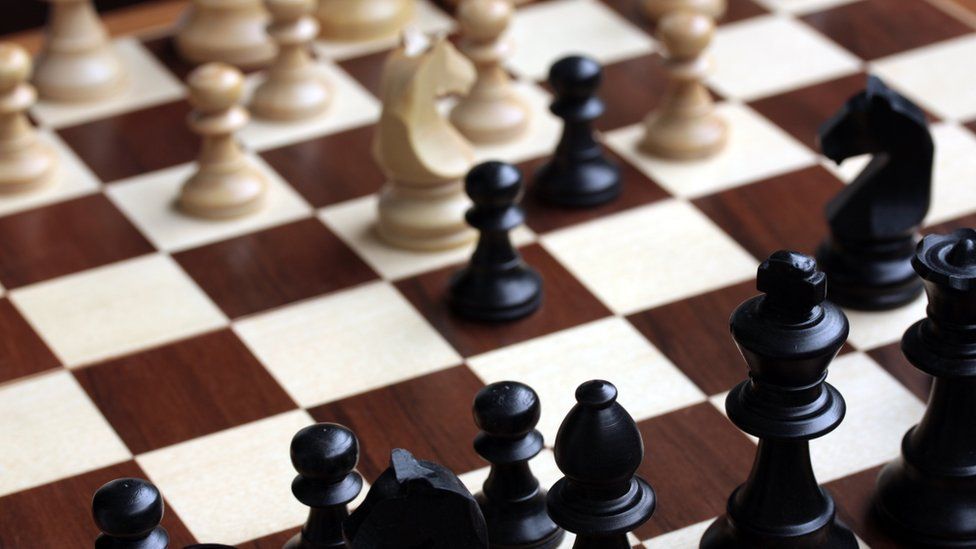 DHAKA, Sept 26, 2022 (BSS) - Bangladesh chess team will take part in the FIDE World Youth Under-16 Chess Olympiad which will be held from October 1-11 in Azerbaijan's Nakhchivan Autonomous Republic.

It will be the second occasion Bangladesh is going to participate in the Youth Chess Olympiad after Bangladesh appeared at the tournament held in Gujarat, India in 2017 with Bangladesh finished 19th with eight points from nine games.

CM Manon Reja Neer, Sajidul Haque, CM Sakline Mostafa Sajid, Swarnavo Choudhury, Jannatul Ferdous and Omnia Binte Yusuf Lubaba will represent Bangladesh in this year's FIDE World Youth Under-16 Chess Olympiad. FIDE trainer IM Abu Sufian Shakil is going as non-playing captain cum trainer with the team.

Top U-16 chess players from different countries across the world will participate in this event. Thirty five teams have enrolled their names so far to participate in the Under-16 Chess Olympiad to be held in a nine-round Swiss-League format.

In this regard, a press conference was held today (Monday) at the Chess Federation hall room to provide all the details of the meet.

Bangladesh Chess Federation's (BCF) vice president KM Shahidullah, BCF general secretary Syed Shahab Uddin Shamim,BCF's executive members and International Organisers Mahmuda Hoque Chowdhury Moly and Sajal Mahmud, non-playing captain cum trainer of chess team FIDE trainer IM Abu Sufian Shakil , were among others, present at the press conference.