BFF condole death of Rahil Shahriar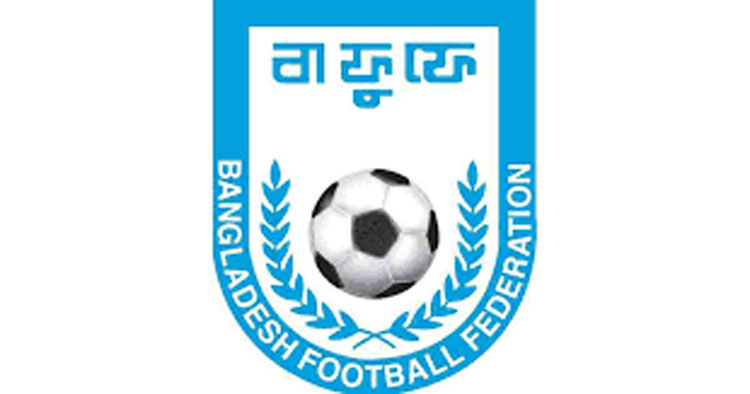 DHAKA, July 28, 2021 (BSS)-Bangladesh Football Federation (BFF) expressed deep shock and sorrow at the death of Rahil Shahriar, son of BFF's head of elite youth Mostafa Anwar Parvez.
Rahil Shahriar passed away on Tuesday night while undergoing treatment of dengue fever at the city's local hospital at the age of 5.
He left behind his father, mother and only brother to mourn his death. He was buried at his home district of Tangail this morning.
In a condolence message, BFF president Kazi Mohammad Salahuddin, senior vice president, vice presidents, all executive members, general secretary, standing committee, officials and employees expressed deep shock at the death of Rahil Shahriar and conveyed deep sympathy to the bereaved family.