Padma Bridge to create new possibilities for sports: Shahed Reza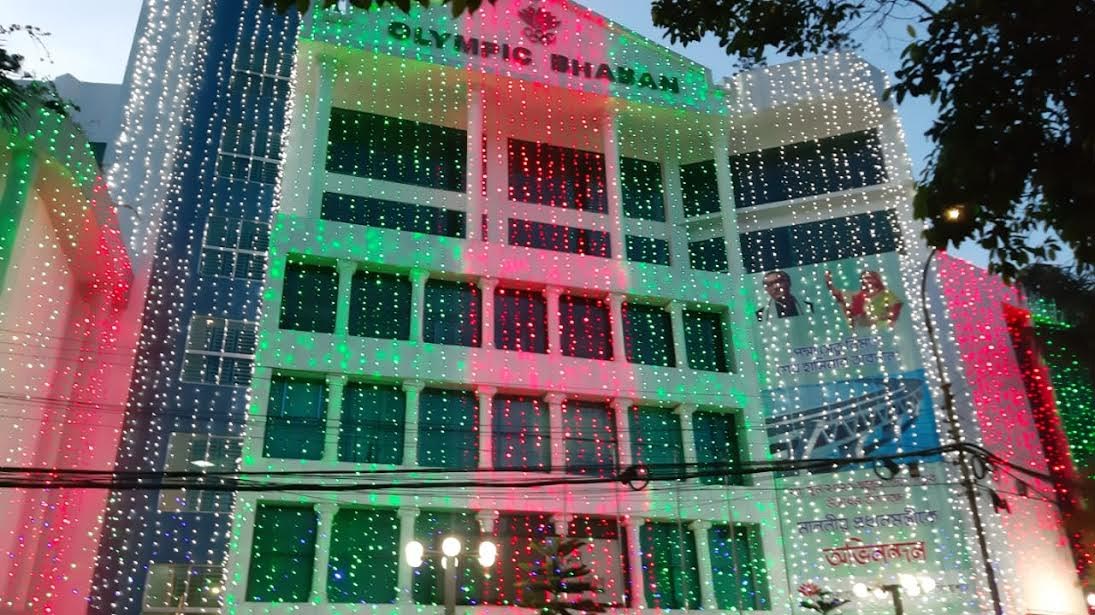 DHAKA, June 25, 2022 (BSS) - Bangladesh Olympic Association (BOA) Secretary General Syed Shahed Reza believed that inauguration of the Padma Bridge will create new possibilities for the sports sector, said a BOA press release.
He also conveyed his sincere gratitude to the honorable Prime Minister Sheikh Hasina for fulfilling the dream of the millions of people in the South-Western region of the country, saying: "The accomplishment of a mega project like the Padma Bridge that too by our own financing is a great achievement. This will inspire us to chase bigger dreams".
The Padma Bridge is not only a concrete made structure, it's the embodiment of our national hope and pride, he added.
To spread the festivity of this occasion, Bangladesh Olympic Association also made a few arrangements. The Olympic Building is illuminated with colorful lights. BOA also distributed sweets and food among the homeless people who live around the Bangabandhu Stadium premises.
The honorable prime minister announced the construction of the Olympic Village and sports village on the banks of the Padma River.
A number of development projects are going on centering on the Padma Bridge which will serve as the economic corridor, sports is also a big part of this plan.
The process for the land acquisition to construct an Olympic Village is already completed. Now the land-filling work of the Olympic Village area is going on. In near future, athletes will undergo intense training and preparation in the Olympic Village. A lot of sports events will also be organized in that area.
Bangladesh has hosted the South Asian Games but has yet to host any grand-scale sports event like the Asian Games.
Shahed Reza is hopeful that one day Bangladesh would also host grand sports events once the sports village and the Olympic Village will be completed. "The Padma Bridge gives us the courage to dream big that came from our honorable Prime Minister Sheikh Hasina's leadership," he added.
"Once the Sports Village and the Olympic Village are completed, our athletes can train and prepare themselves in state-of-the-art facilities. That will increase their chances to win medals for Bangladesh", said Reza.