Army FT, Sylhet DFT post win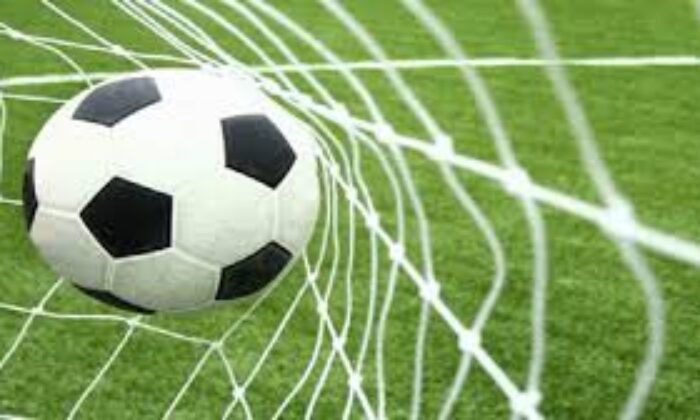 DHAKA, June 24, 2022 (BSS)-Bangladesh Army Football team and Sylhet District
Football team won their respective final round matches of the Bangabandhu
National Football Championship held today (Friday) at Achmat Ali Khan Stadium
in Madaripur.

In the day's first match, Bangladesh Army football team drubbed Chattogram
District Football team by 4-0 goals Imran, Emtiyaz, Sohel and Morsalin scored
one goal each for the winners' in the 37th 38th 72nd and 86th minutes
respectively.

In the day's second match of the fixture, Sylhet District Football team
defeated Kushtia District Football team by 2-1 goals.

In the day's match, Arif and Nafiz scored one goal each in the 63rd and 88th
minutes respectively for the winners while Toriqul netted the lone goal for
the losers.