Swimmer Ariful Islam to carry national flag in Tokyo Olympics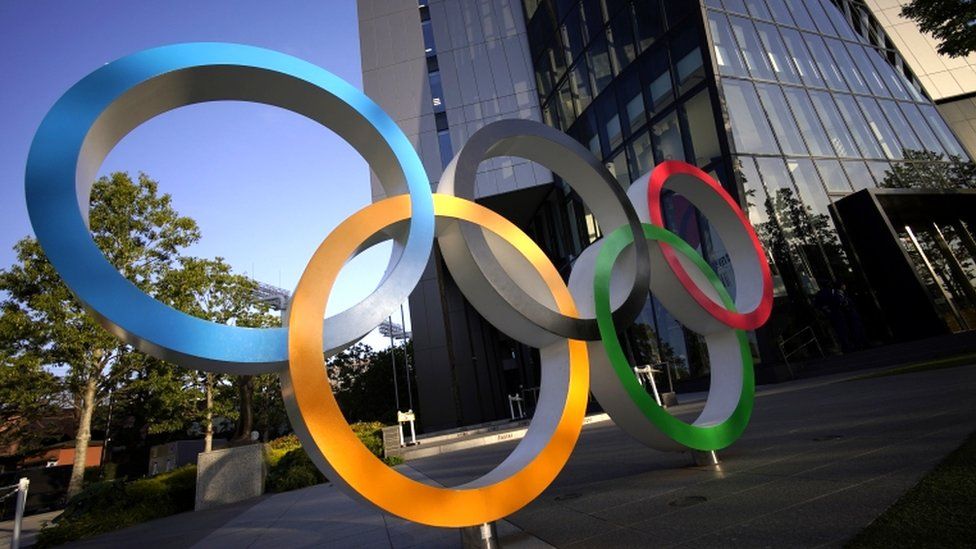 DHAKA, July 14, 2021(BSS) - Swimmer Ariful Islam will carry the red
green national flag in the march past of Tokyo Olympics scheduled to
be held from July 23 to August 8 in Japan.
This was disclosed by BOA Secretary General Syed Shahed Reza at a
press conference held today at the city's local hotel, said a
Bangladesh Olympic Association (BOA) press release.
BOA Secretary General said golfer Siddiqur Rahman directly qualified
for the Rio Olympic Games in 2016 and was nominated to carry the flag
of Bangladesh.
Although Archer Ruman Sana qualified for the Tokyo Olympics, but he
could not be selected to carry the Bangladesh flag at the Tokyo
Olympics because he will have to play his matches on July 23 and 24.
On the other hand, shooter Abdullah Hel Baki has not considered to
carry the flag for his match scheduled for July 25. So swimmer Ariful
Islam will carry the flag of Bangladesh in Tokyo Olympic Games.
Six athletes from Bangladesh will take part in four disciplines -
archery, athletics, shooting and swimming -- of Tokyo Olympics. They
are archers Ruman Sana and Diya Siddique, swimmers Ariful Islam and
Junaina Ahmed, athlete Zaheer Raihan and shooter Abdullah Hel Baki.
Among the six athletes, ace archer Ruman Sana qualified directly on
his merit while the remaining five were handed wild card entries.
An eighteen-member of Bangladesh contingent including athletes,
trainers, Chef de Mission and officials have begun to leave for Tokyo
from today in phases.
Bangladesh archery team and Bangladesh shooting team will leave for
Tokyo Friday (July 16) while Bangladesh Athletic team will leave on
July 25.
Swimmer Ariful Islam, who has been undergoing training under the
supervision of Olympic Solidarity in France for the last three years,
will leave for Tokyo on July 17 while Junaina Ahmed depart for Tokyo
on July 25.
As per the Olympics Games rule, State Minister for Youth and Sports,
BOA president and BOA secretary general have been invited by the host
country along with one guest of BOA.
BOA secretary General Syed Shahed Reza, on behalf of BOA, thanked
the government, especially the youth and Sports Ministry, National
Sports Council and concern federations for cooperating BOA to take
part in the Tokyo Olympics Games.
He specially mentioned the name of Prime Minister Sheikh Hasina who
personally looked after in every aspect in this regards and she also
wished success of the Bangladesh teams.
State Minister for Youth and Sports Mohammad Zahid Ahsan Russel, MP,
Youth and Sports Ministry's senior secretary Mohammad Akhter Hossain
also wished success of the athletes.
ITO Naoki, Ambassador of Japan, who was also present at the press
conference, assured all possible cooperation from the Japanese
government to the Bangladesh team participating in the Tokyo Olympics.
Shooter Abdullah Hel Baki and ace archer Ruman Sana joined in the
press conference from virtual platform.