Bangladesh archery team lose to Belgium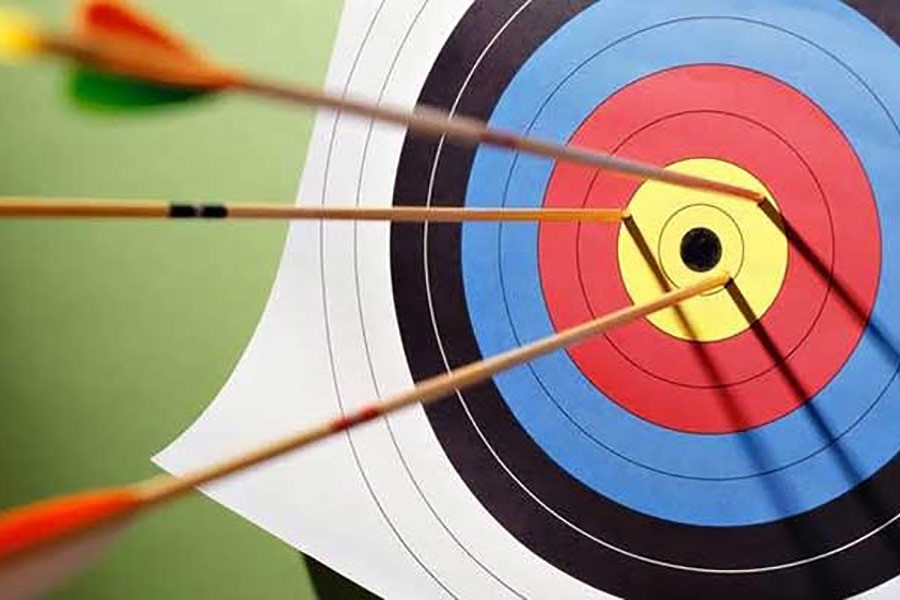 DHAKA, Sept 23, 2021 (BSS)- The Bangladesh archery team comprising celebrated archer Ruman Sana, Ram Krishno Saha and Hakim Ahmed Rubel lost to their Belgium rivals by 3-5 sets in the elimination round of men's recurve team event of World Archery Championship now being held in Youngstown, the USA.
After the equal 55-55 in the opening set, Bangladesh could not stand well as the Bangladesh pair Ruman and Rubel lost the second set by 50-57 and eventually lost the third and fourth sets by 53-58 and 53-54 respectively.
The trio are supposed to compete in the recurve men's singles elimination round event against their respective rivals today.
Meanwhile, women's archer Beauty Roy and Asim Kumar Das are supposed to compete in the recurve women's singles and men's singles compound elimination round matches respectively today.