Bangladesh to host IGF Executive Committee Meeting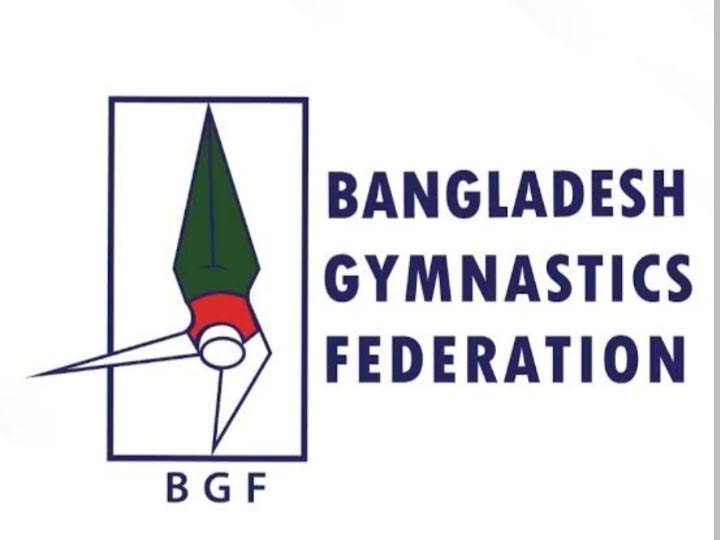 DHAKA, Nov 21, 2023 (BSS)-A two-day long executive committee meeting of the
International Gymnastics Federation (FIG), organized by the Bangladesh
Gymnastics Federation (BGF) is set to be held at a local hotel in Dhaka on
November 22-23.
Typically held in executive member countries, the decision to hold this
pivotal gathering in Dhaka was influenced by the special interest of BGF, a
move that got consent from FIG.
The proceedings will commence at 9:30 AM on November 22. Chief of Army Staff,
Bangladesh Army and President of the Bangladesh Olympic Association (BOA)
General S M Shafiuddin Ahmed, SBP (BAR), OSP, ndu, psc, PhD, will preside
over the inaugural event as the chief guest.
Esteemed members of the executive committee, including FIG President Morinari
Watanabe of Japan, have already reached Dhaka for this momentous occasion.
In attendance are the leaders of world gymnastics, such as Asian Gymnastics
Union (AGU) President Abdul Rahman Ben Saad Alshathri of Qatar, African
Gymnastics Union (UAG) President Ehab Esawy of Egypt, European Gymnastics
(EG) President Farid Gayibov of Azerbaijan, Pan American Gymnastics Union
(PAGU) representative Naomi Chieco Valenzo Aoki from Mexico, and Oceania
Gymnastics (OG) President Mowbray FCG FGNZ of New Zealand.
BGF President Sheikh Bashir Ahmed Mamun expressed his enthusiasm, stating,
"This event marks a special milestone for Bangladesh gymnastics, showcasing
our commitment to the sport's global development and recognition. We are
honored to host this prestigious gathering and look forward to fruitful
discussions and collaborations."
This important executive meeting, hosting top gymnastics officials from 27
countries, holds particular significance as it deviates from tradition.

The FIG Executive Committee Meeting in Dhaka is expected to foster
international cooperation and contribute to the continued growth of
gymnastics on a global scale.