Bangladesh finish 7th in FIDE Online Chess Olympiad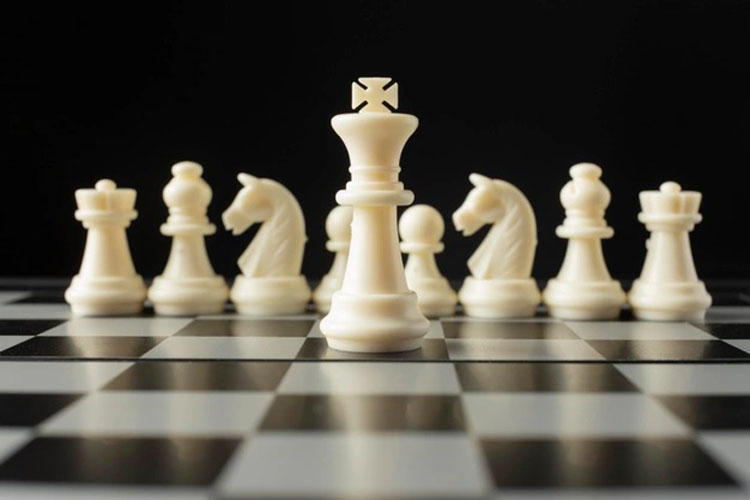 DHAKA, Sept 4, 2021 (BSS) - Bangladesh team has secured seventh position in Pool 'A' of division-2 of FIDE Online Chess Olympiad.
Out of the 10 teams in pool A, Bangladesh finished seventh with seven points from nine matches, said a press release here today.
The seventh, eighth and ninth round matches were held today.
In the seventh round, Bangladesh lost to Shenzhen China by 1.5-4.5 game points, in the eighth round Bangladesh chess team, however, staged a fight back by beating their Chinese Taipei rivals by 4.5-1.5 game points and in the ninth or final round Bangladesh lost to Philippine by 0.5-5.5 game points.
Indonesia emerged first and Philippines finished in second position with 16 points while Shenzhen China became third with 13 points.
Indonesia, Philippine and Shenzhen China have been promoted to the top division from Pool-A.
A total of 10 countries including Bangladesh participated in Pool-A of Division-2.