BHF to distribute PM's grant among twelve clubs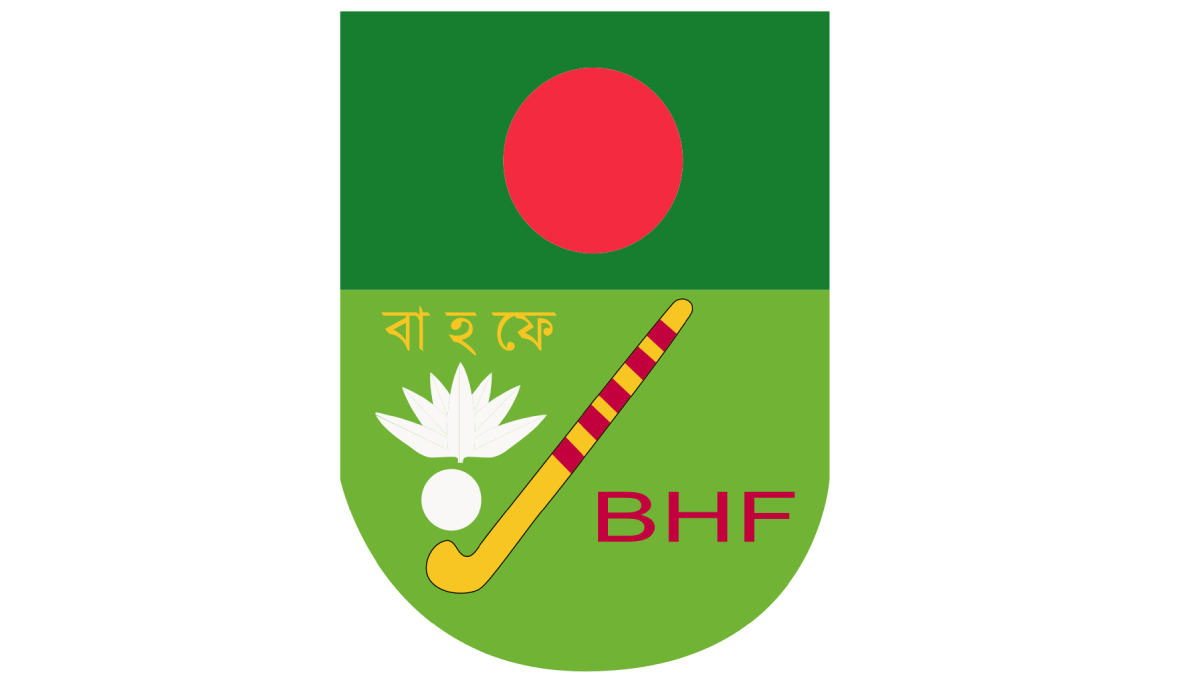 DHAKA, Sept. 2, 2021 (BSS)-The Bangladesh Hockey Federation (BHF) has decided to distribute the grant money of Taka one crore allocated by the Prime Minister Sheikh Hasina according to the position of the teams in the last premier league hockey.
A meeting of the executive committee of the federation held at the Falcon Hall of the Bangladesh Air Force today (Thursday) decided to distribute the money from the Prime Minister's grant.
Air Chief Marshal and BHF president Shaikh Abdul Hannan presided over the meeting.
The first three teams of the last league will get Taka twelve lakh from the grant given by Prime Minister Sheikh Hasina. The next two teams will get Taka eight lakh apiece and the remaining seven teams will get Taka six lakh each.
In the remaining six lakh of the grant, the champion of the upcoming premier league will get Taka three lakh and the runners-up will have Taka two lakh while the third place finishers will get Taka one lakh.
Meanwhile, the BHF will hold a five-day interclub player transfer from September 19 to 23 from 4 pm to 8 am.
The meeting also decided to arrange the national youth hockey in the last week of December at district and divisional level.