Australia's Cummins sees India ODIs as key World Cup preparation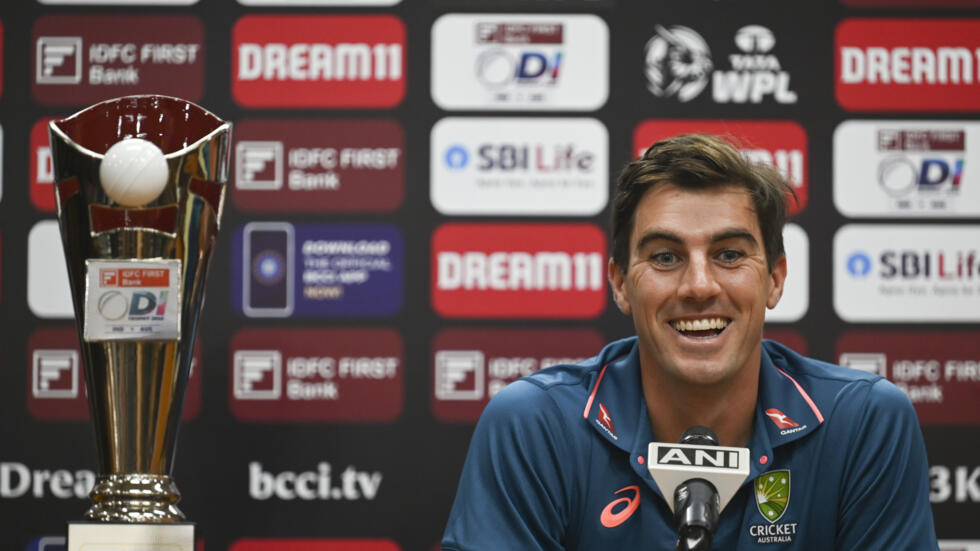 MOHALI, India, Sept 21, 2023 (BSS/AFP) - Australian captain Pat Cummins said
on Thursday he had fully recovered from a wrist injury and hoped to play all
three one-day internationals against hosts India starting Friday.
While Cummins returns, Australia still won't have the services of pacer
Mitchell Starc and all-rounder Glenn Maxwell for the first match in the
northern Indian city of Mohali.
"I am feeling pretty good, pretty much 100 percent, and hope to play tomorrow
and play all the games," Cummins told journalists.
But the Australian pace spearhead said Starc, who is recovering from a groin
injury, and Maxwell, from an ankle injury, won't play "but will be available
later in the series".
Most of Australia's top players are also key members of different franchises
in the Indian Premier League Twenty20 tournament, and Cummins said they "have
pretty good information" about the local conditions.
He said they hoped to try different team combinations and players against
India to prepare for the all-important World Cup in India next month.
"Hopefully we will get a few answers in the next few games," Cummins said.
Australia, along with India and England, are seen as three top contenders
going into the ODI World Cup.
India have rested captain Rohit Sharma and batting superstar Virat Kohli for
the first two ODIs and also hope to try different players before the
tournament.
India will be led by KL Rahul in the absence of Sharma, who returns with
other key players for the final match of the series.