Brazil's Seyboth Wild in court over domestic abuse claims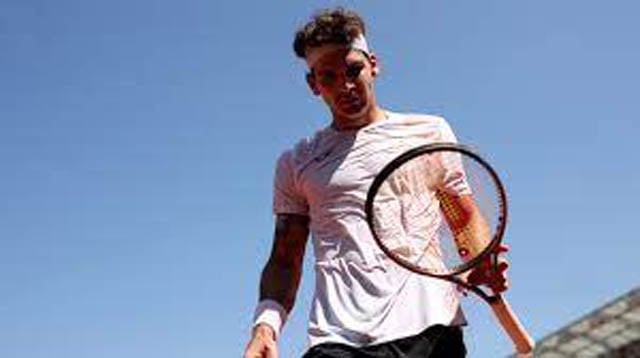 RIO DE JANEIRO, June 7, 2023 (BSS/AFP) - Brazilian tennis player Thiago Seyboth Wild appeared in court in Rio de Janeiro to respond to allegations of domestic violence against his ex-girlfriend, his office said Tuesday.
After concluding his run in the French Open, the 23-year-old "traveled directly to Rio de Janeiro to appear in court" on Monday, according to his office.
Seyboth Wild's ex-girlfriend Thayane Lima has accused him of physical and psychological violence.
Many of the accusations were aired on social media by Lima, an influencer with 1.2 million followers on Instagram, and picked up widely in the Brazilian press.
Seyboth Wild, ranked 172 internationally, dismissed a question about the court case during a recent news conference at the French Open.
"I don't think it's a topic to discuss here nor do I think it's a question you should ask anyone," he said.
Seyboth Wild has filed a civil lawsuit against Lima for some of her social media posts, and reported her to the police on allegations of extortion, his office said.
The athlete's defense will "prove his innocence," according to the statement.